New Training Courses Available
How To Build A Website
This course is designed to take you from beginner to Web Builder.  No previous experience is needed to take these 19 lessons.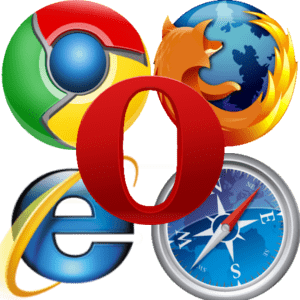 This course has three modules;
Module 1 - What is the Internet?
What Is The Internet
How do web browsers work?
What is HTTP?
Web Server Responses
Module 2 - Creating websites with HTML
Introduction to HTML
Viewing Website HTML in our browsers
Creating our first HTML document
Understanding Basic HTML
Adding Text to our HTML page
Adding Links and Images in HTML
How to add navigation to a simple HTML page
Class, ID and < div > and < span > in HTML
How are complex HTML websites created?
Module 3 - CSS
What Is CSS?
Understanding CSS Selectors
Using Simple CSS Styles for text
Padding, Border and Margin in CSS
Loading External CSS Files using the tag
More advanced CSS
How to Enrol