Scandisk is used to check the integrity of the file system, also to scan the physical hard disk for bad sectors. These bad sectors can lead to data loss or corruption and are one of the first signs of a failing hard disk. When bad sectors are encountered scandisk will attempt to repair these sectors or mark them as unusable.

Use the buttons below to navigate through the lesson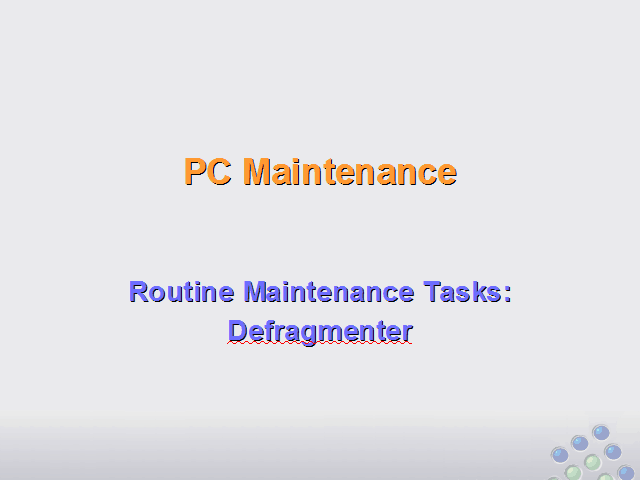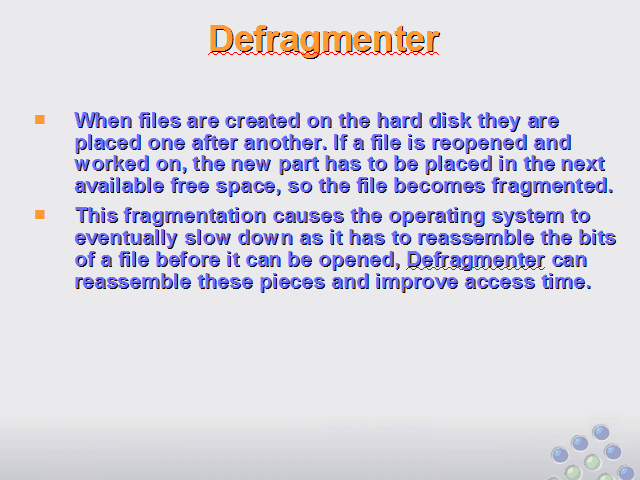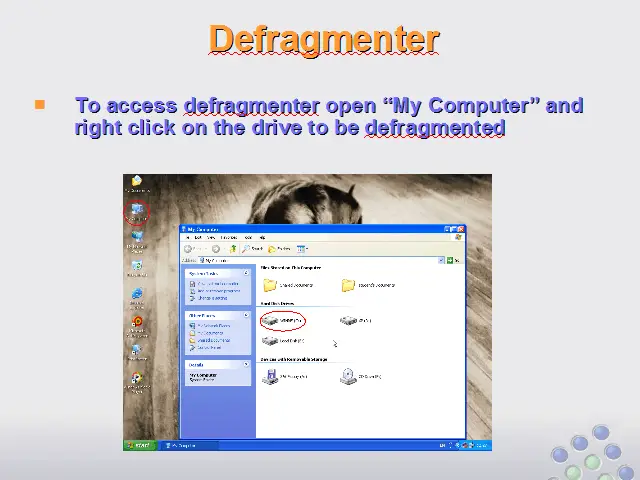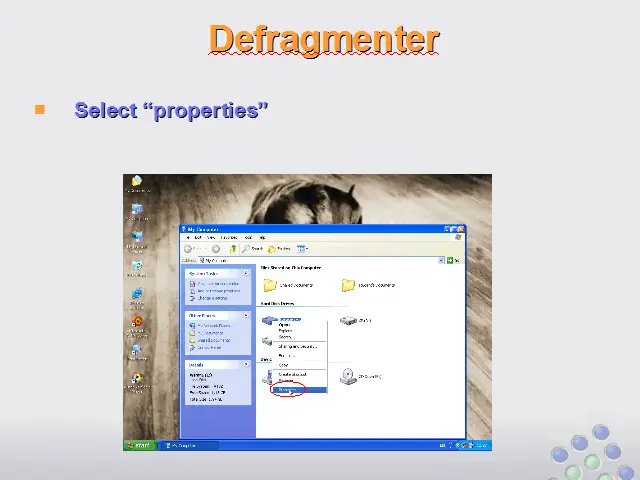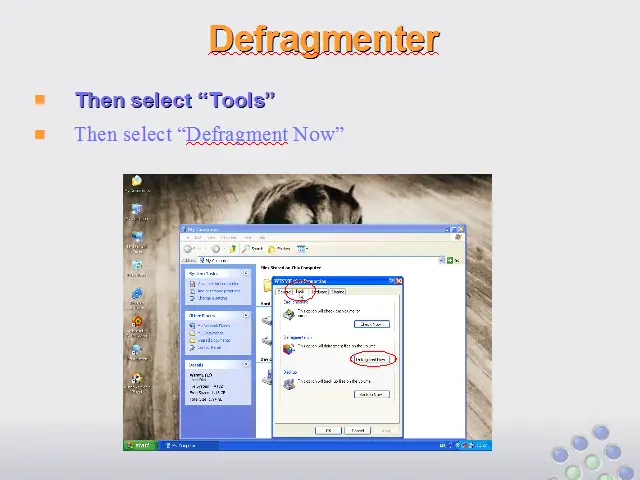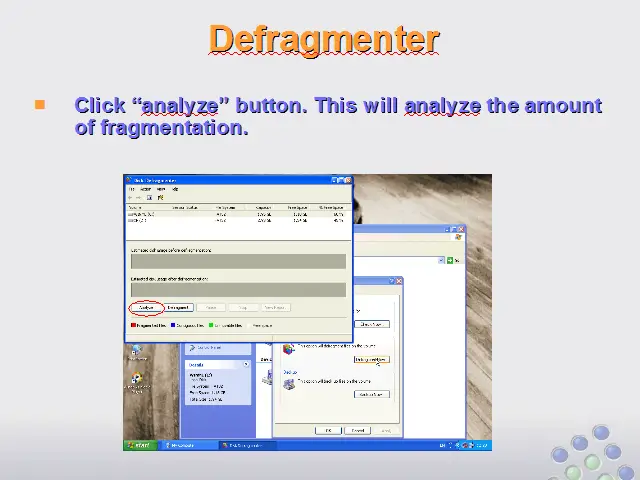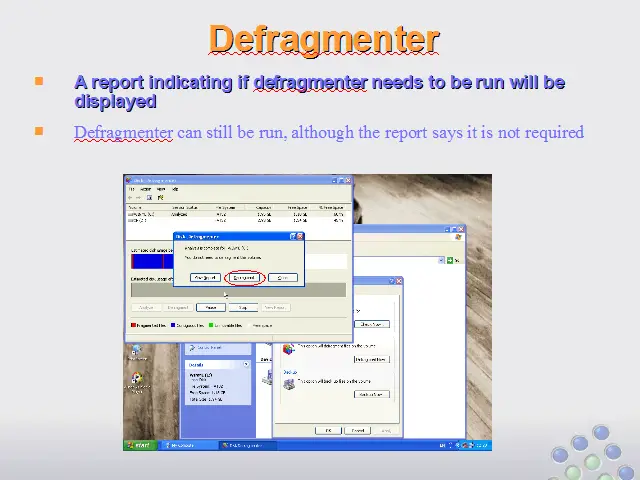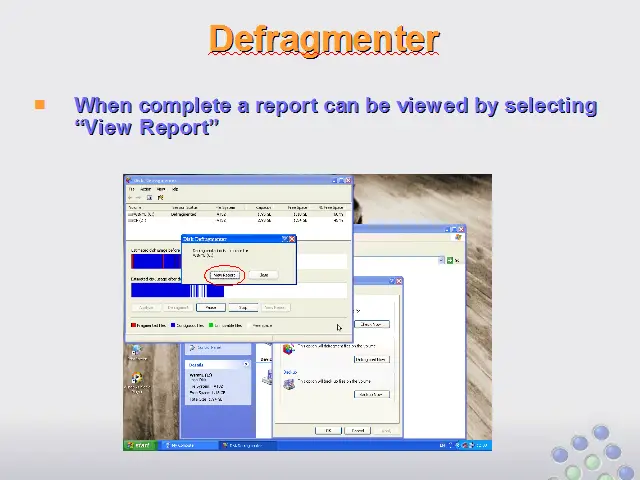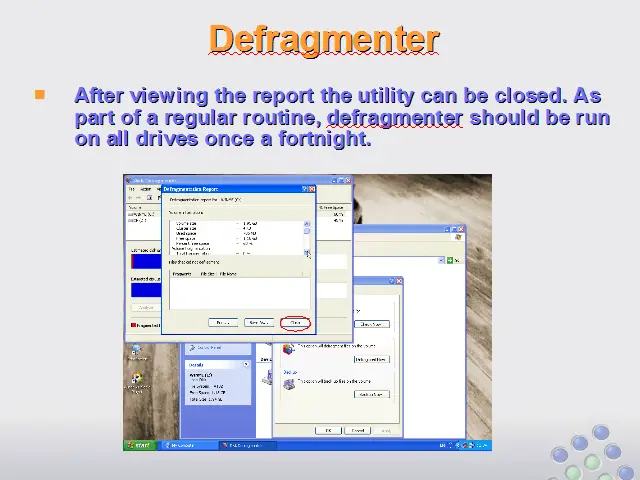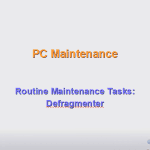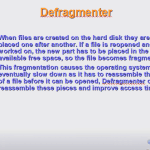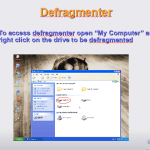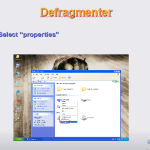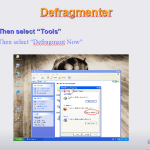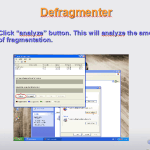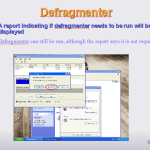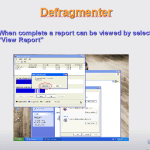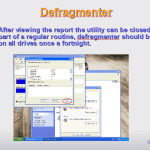 To access scandisk open "My Computer" and right click on the drive that you want scanned. Select "Properties"
From the tools tab under "Error Checking" select "Check Now"
Two options are available to check

the file system
or the disk

Click "Start" to begin Phase 1.
After phase 1 "file system check" has completed click "OK" to finish,
Then start the disk check by ticking  "Scan for and attempt to recover bad sectors."
Then click "Start"
This is a two phase operation and may take sometime to complete
When complete click "OK" to finish
And "OK" to close Scandisk.
Like Defragmenter, Scandisk should be run on a regular basis to ensure the file system and hard disk are maintained to their optimum.