How to install software in Windows
Windows operating system is very powerful, but it does not have the ability to do everything
we might want to do with our computers. We can add new programs to our computer in order to increase our capabilities.
In this lesson we will install some example new software.
Use the buttons below to navigate through the lesson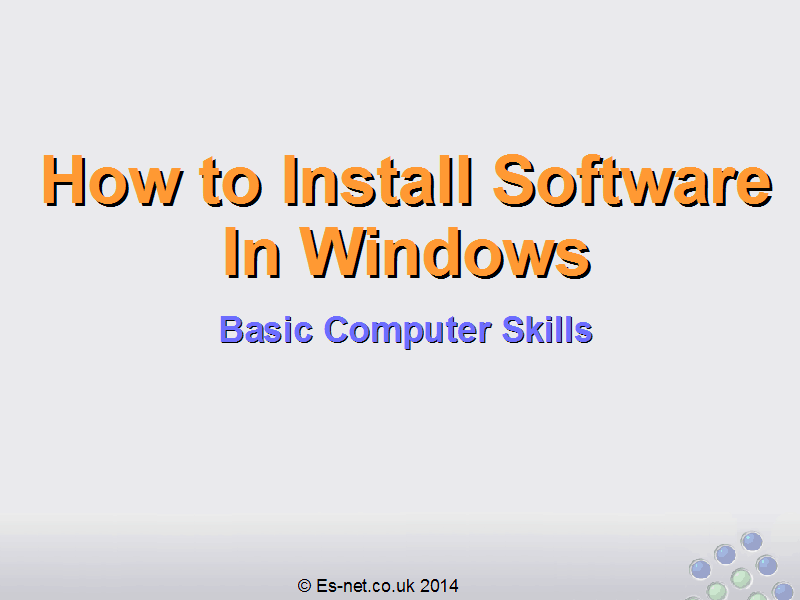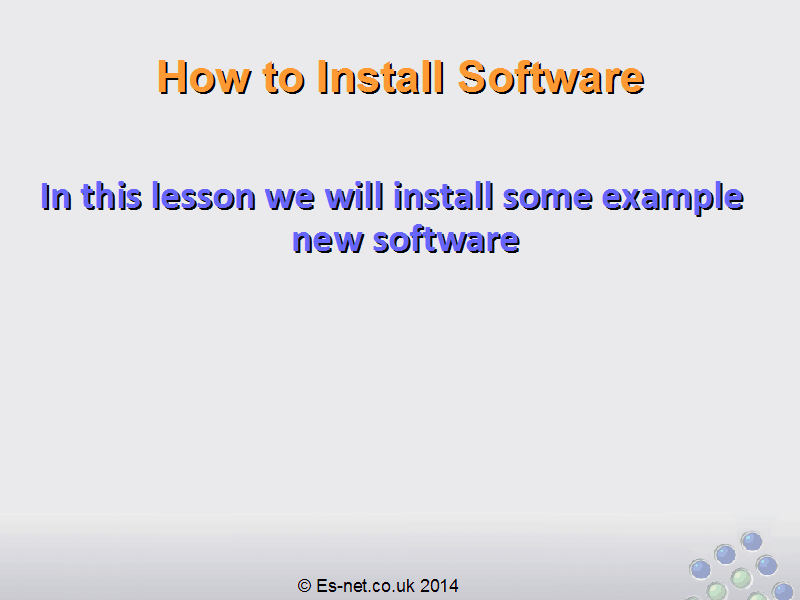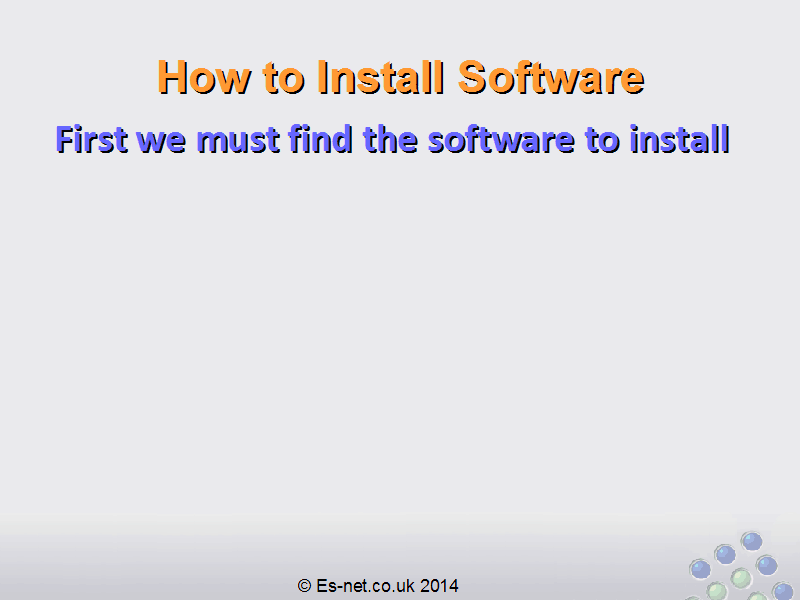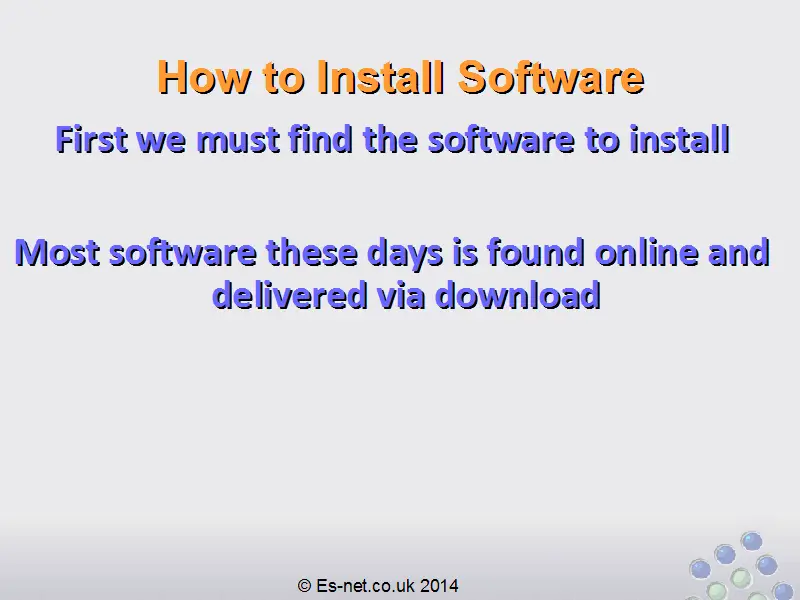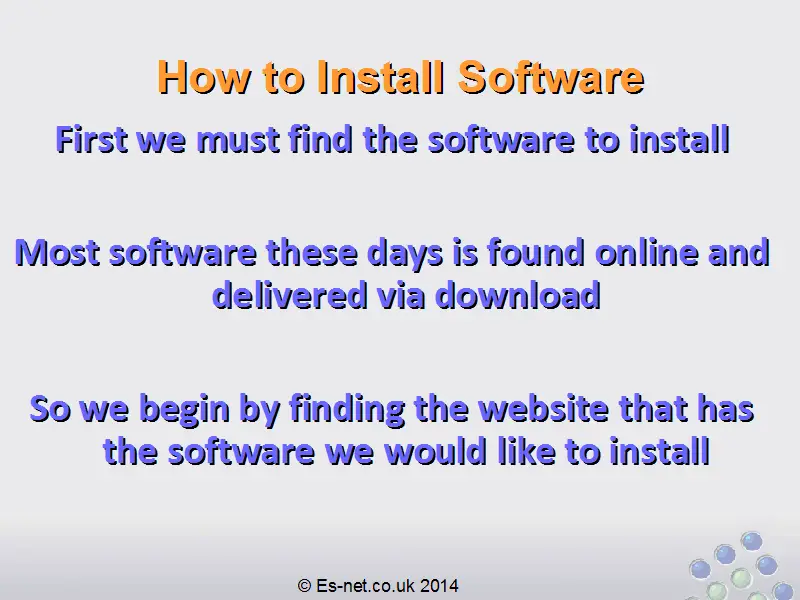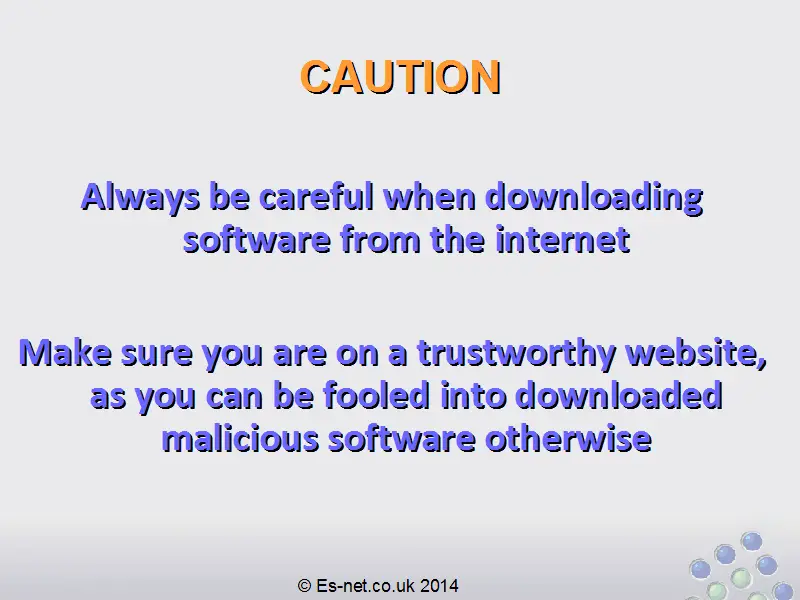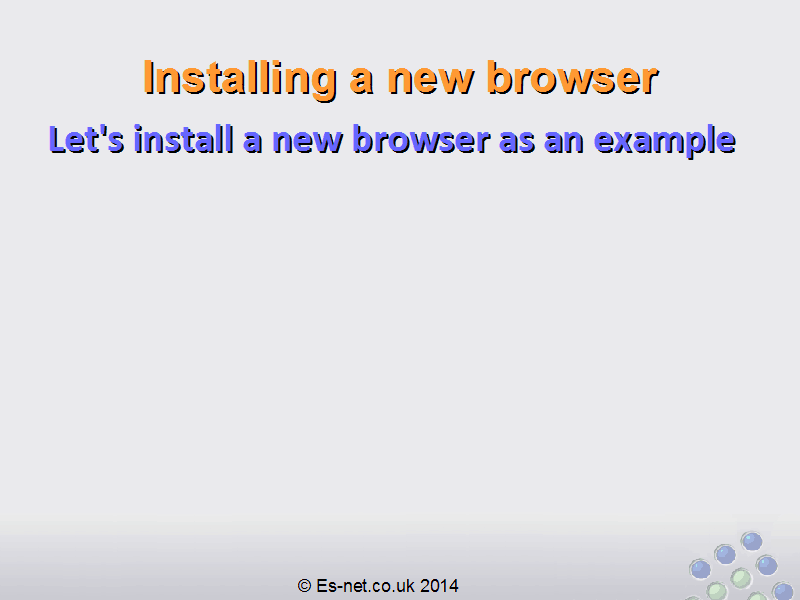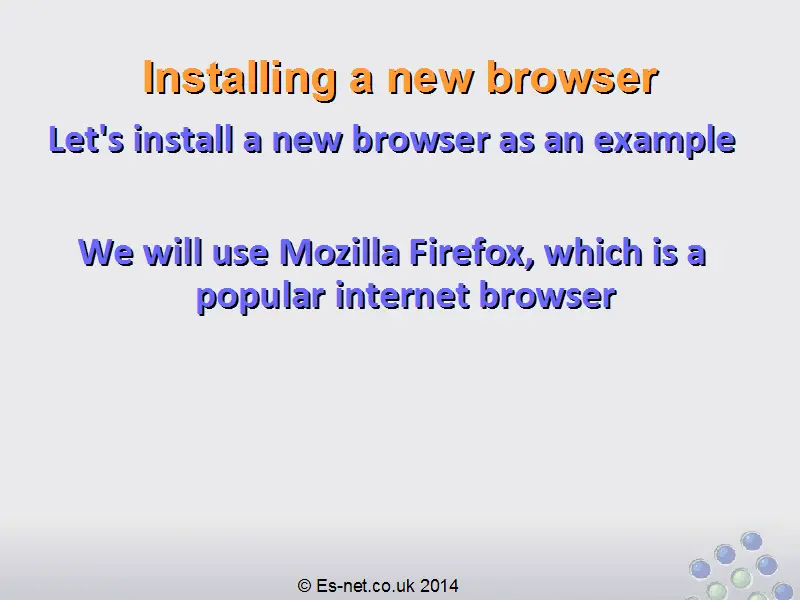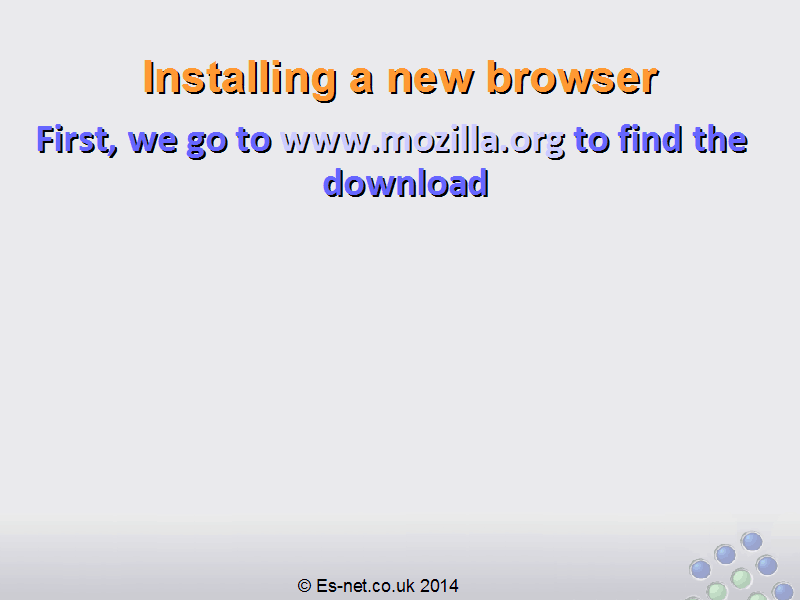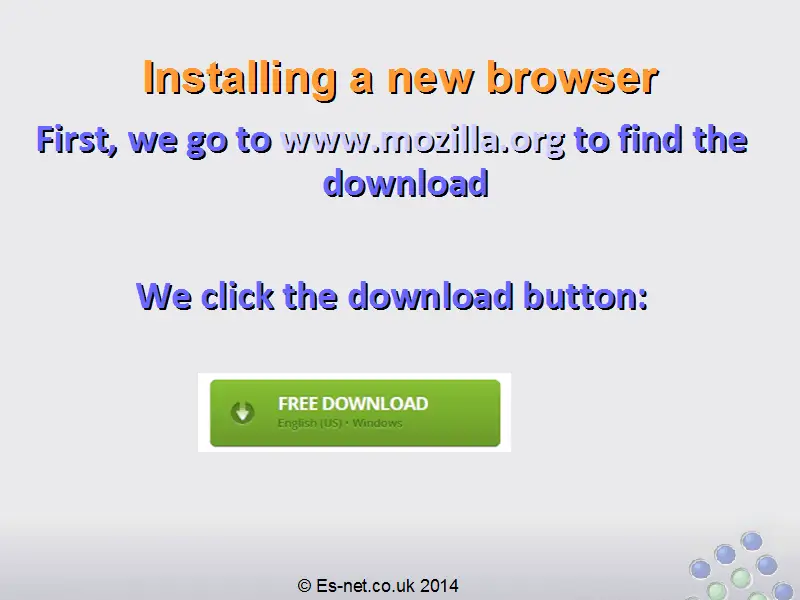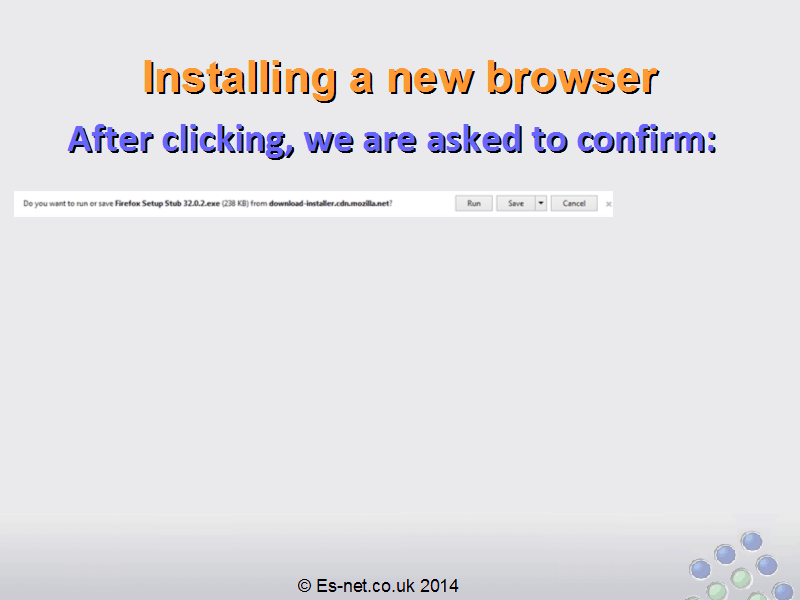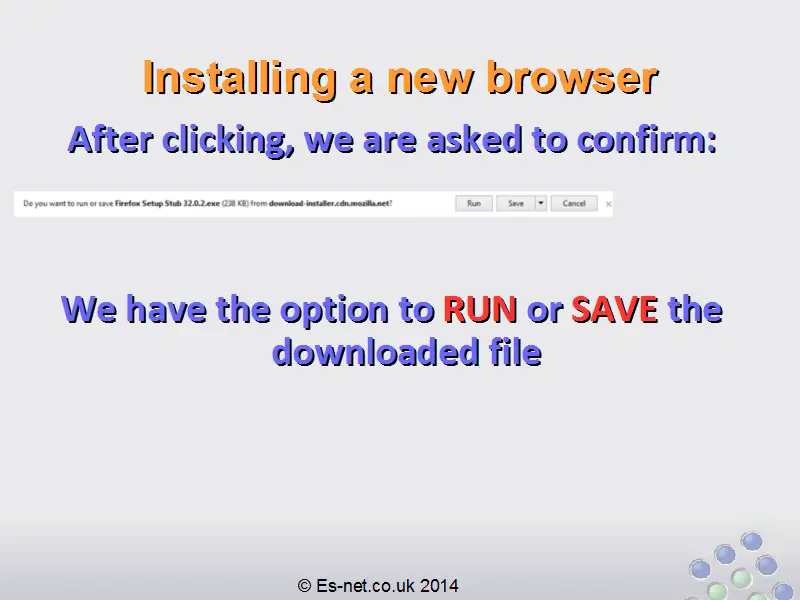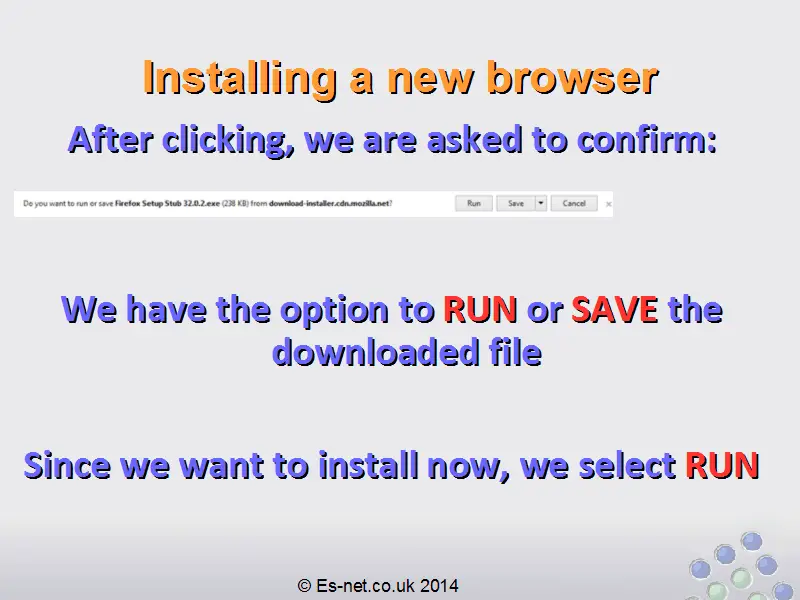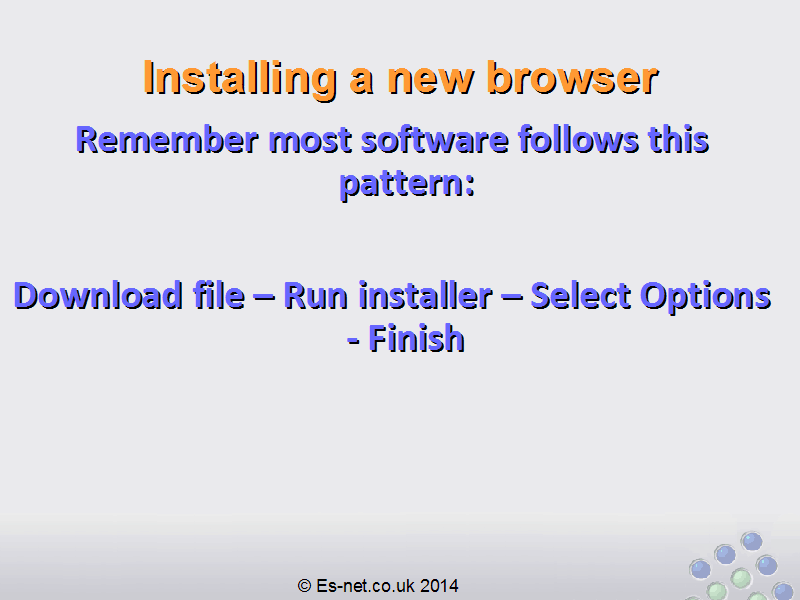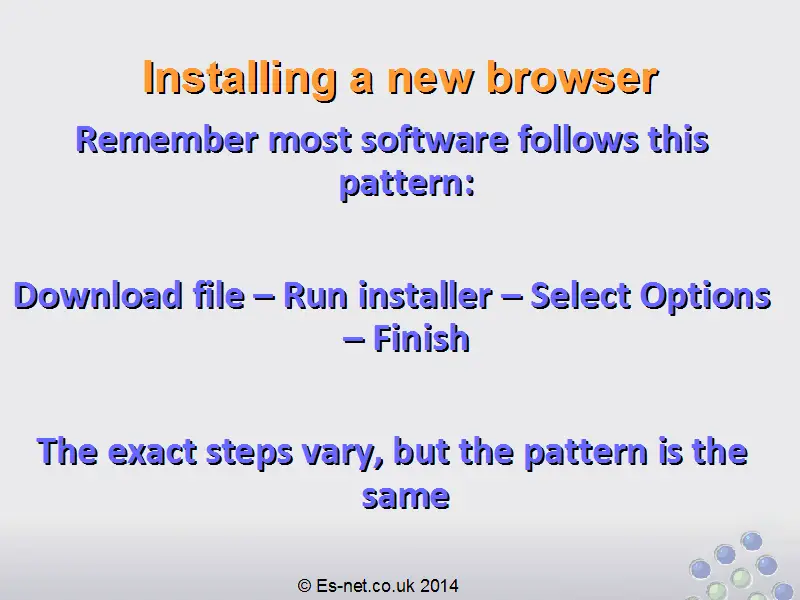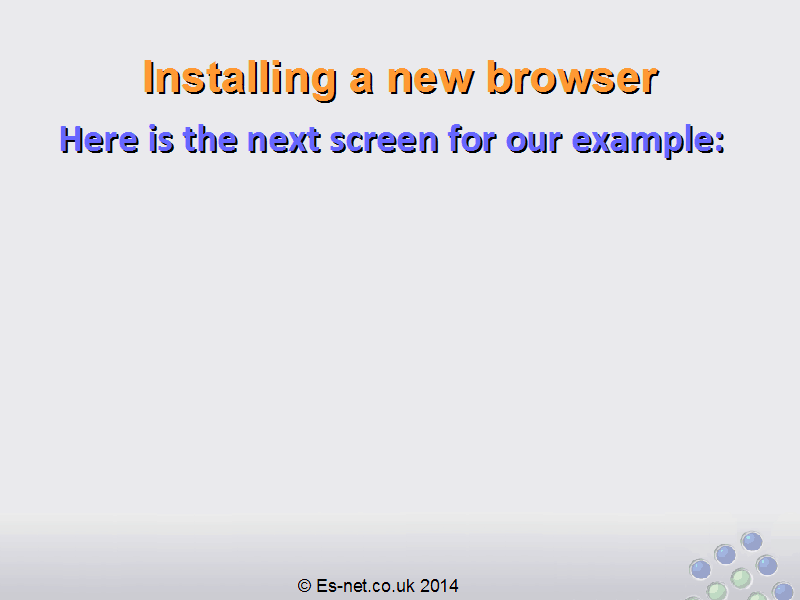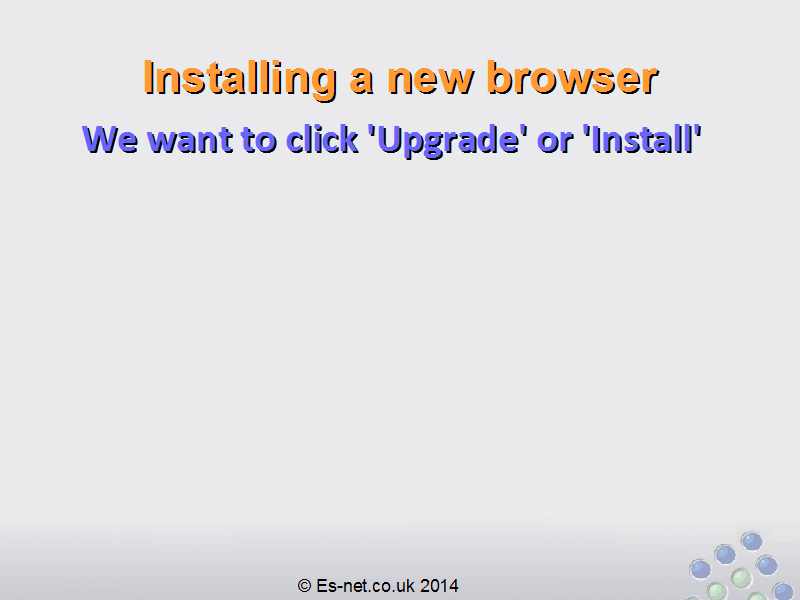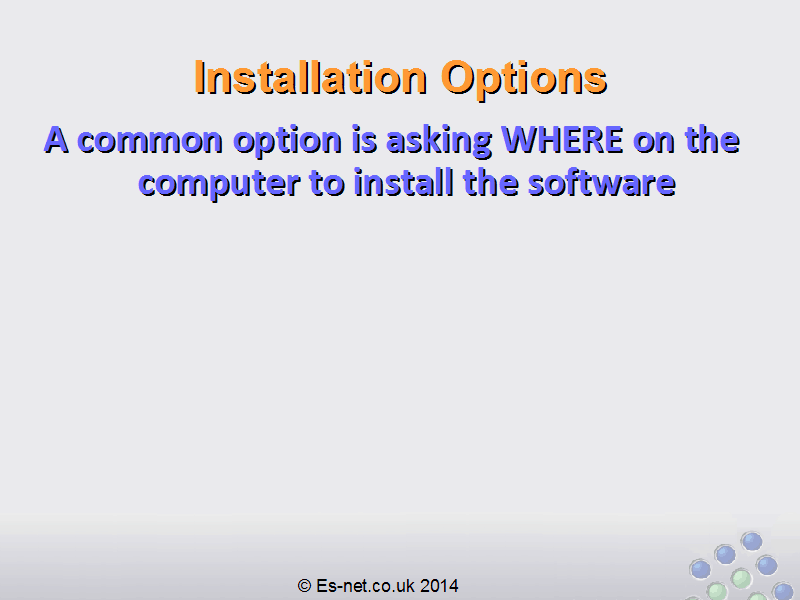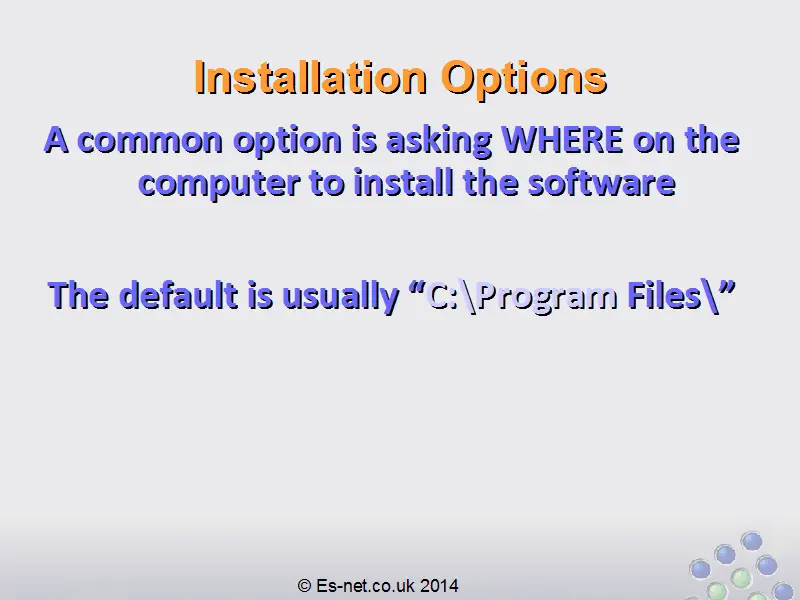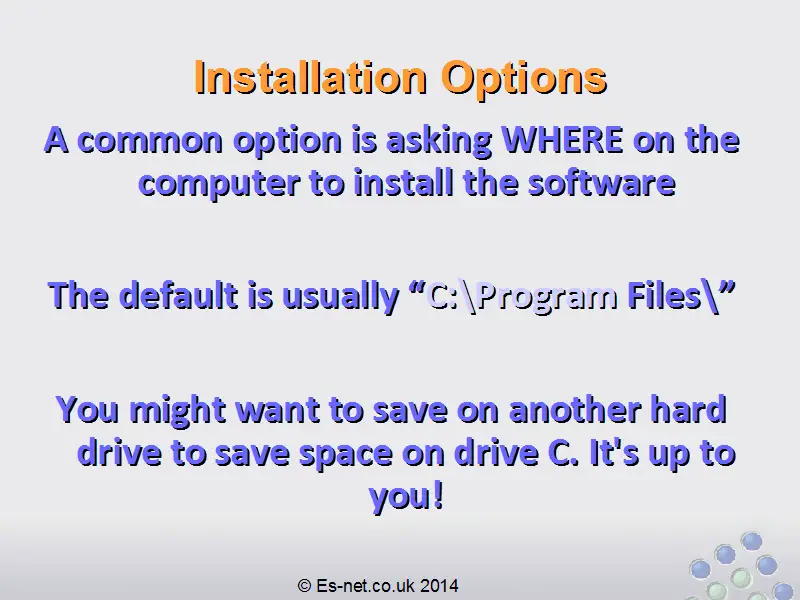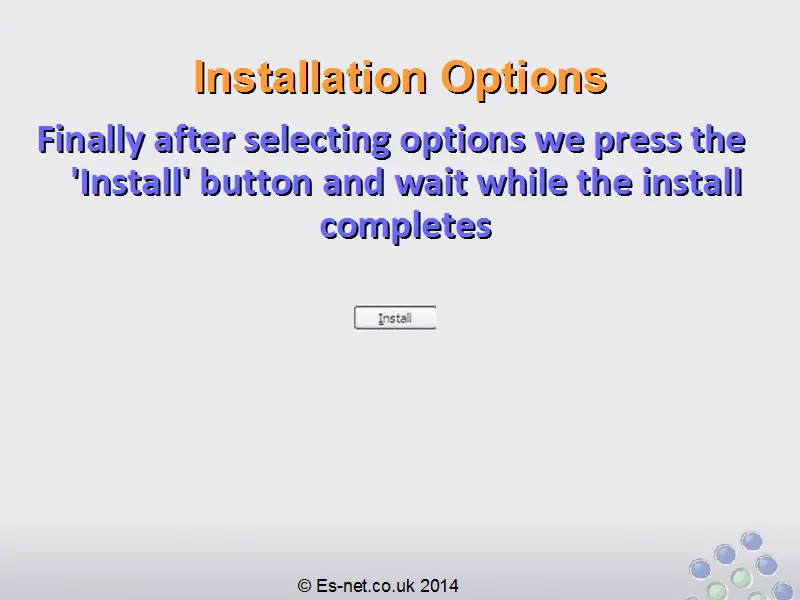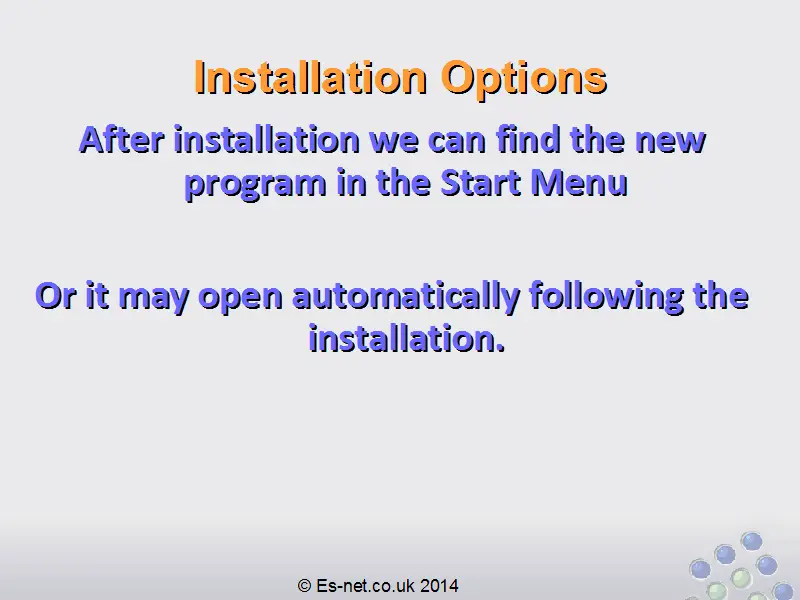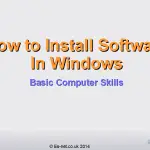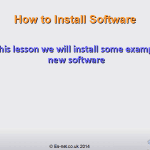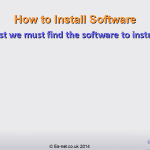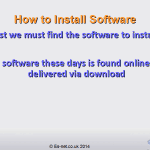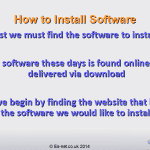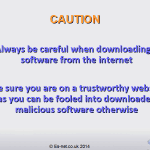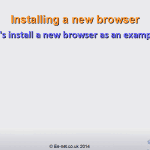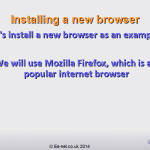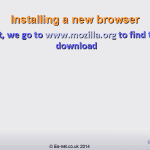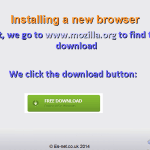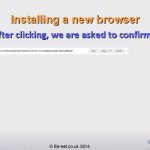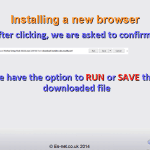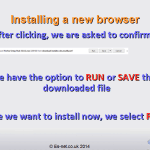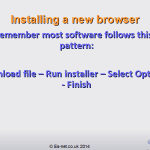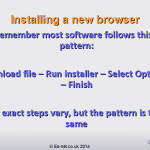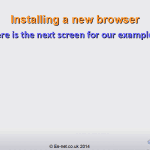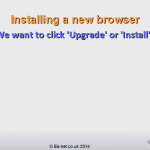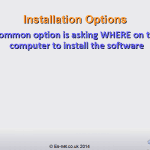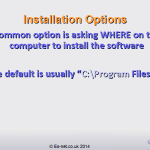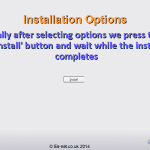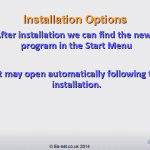 First we must find the software we want to install. This can be by buying a physical copy of the software from a local computing shop. In this case you insert the included disk.
However these days most software is downloaded from the internet.
First we find the website for the software we want to install by searching for it.
CAUTION: Make sure you are on a trustworthy website before you download software. We will cover how to determine the trustworthiness of websites in a future lesson, but for now ensure you go to the website of a reputable company and find their download page.

For example, let's install a new internet browser, such as Mozilla Firefox.
We know Mozilla is a trustworthy company that makes internet browsers, so we go to www.mozilla.org to look for the download.
Here we see a download button.

When we click the button our browser asks us to confirm what we want to do with this download.

Usually our browser will give us an option to immediately run the program, or to save it to run later. Since we want to install the program now we can click "Run" so the installation will begin as soon as it is downloaded.
Remember, even though we're using Firefox browser as our example, the same process applies for installing other software, such as anti-virus or word processing or even video games.
Next the installation program runs.
These steps will vary for the different programs you install. Normally you have to click another button to begin the installation. For example: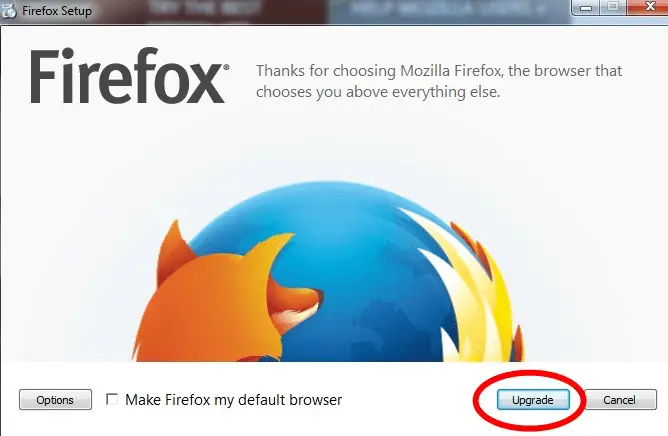 After you click this button you are usually asked where on your computer you would like the software to be installed.
This normally doesn't matter so you can leave it as the default, which is usually "C:\Program Files\" – this is the location on your computer where Windows places installed software.
If you have another hard drive you would like to install the software on (for example maybe you want to conserve space on your C: drive) you can choose a different folder at this stage.
There may be other installation options – all software has its own install process. Nowadays most software has standard install options so if you are unsure you can press 'Next' to continue.
And finally usually the install process ends with an "Install" button:

You can click this, and the software will automatically install!
Once your software is installed you can find it in the Start Menu (usually at the bottom left of your screen), or it may open automatically following the installation.