So, you are looking to set up your own business? This is a very different proposition from working in a large company where, if you need support, you just phone the appropriate department.
Some things have to be set up correctly to support your business through its growth, and your IT infrastructure is one of those things.

Use the buttons below to navigate through the lesson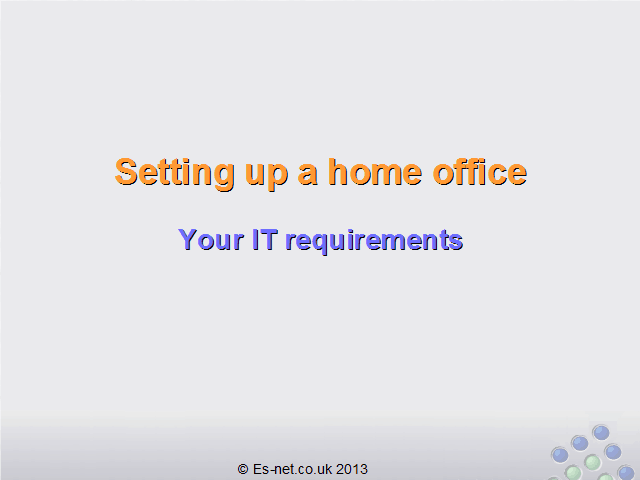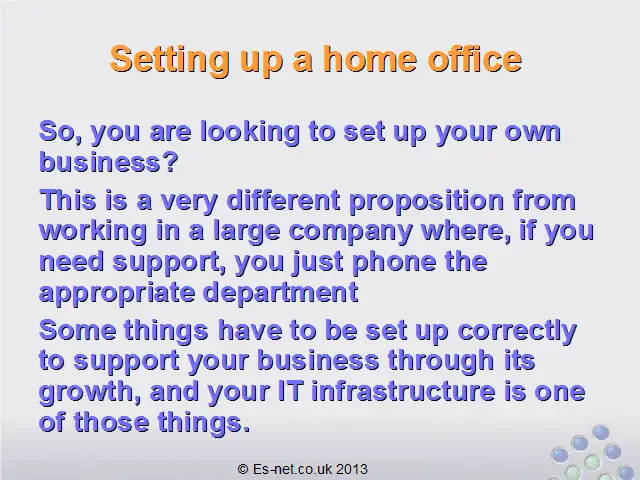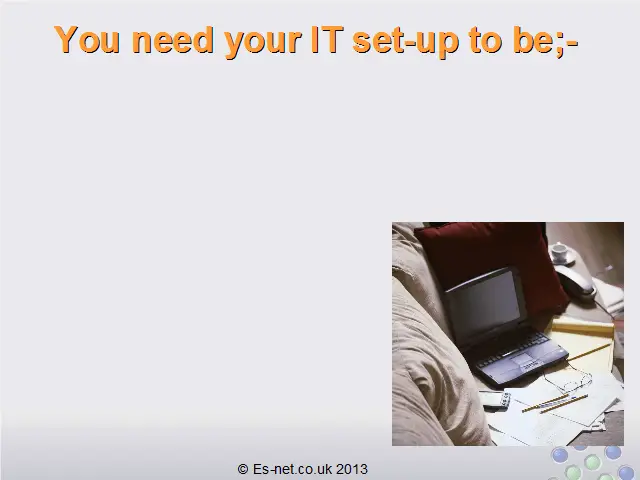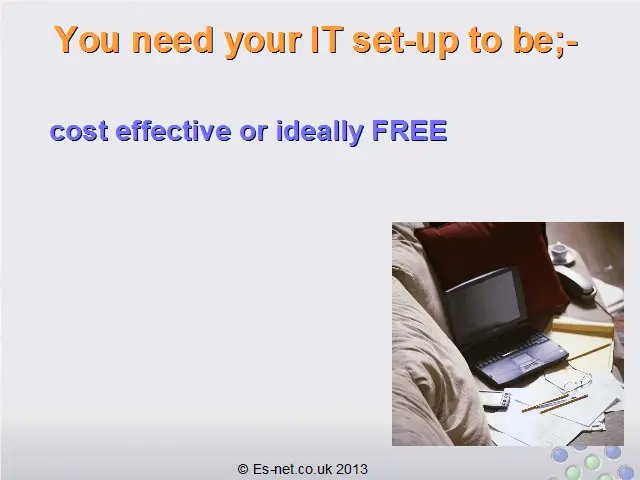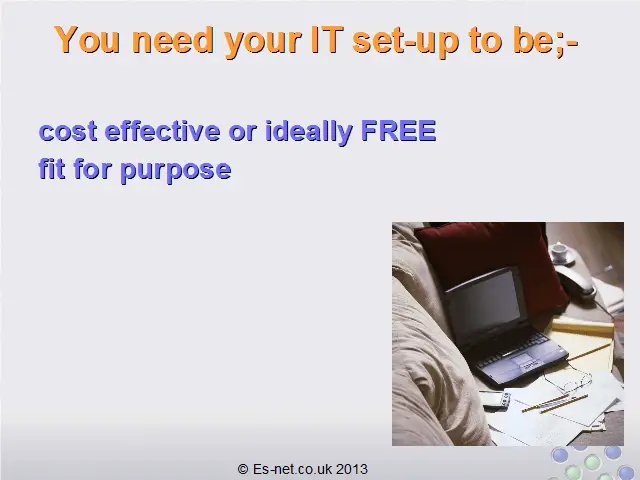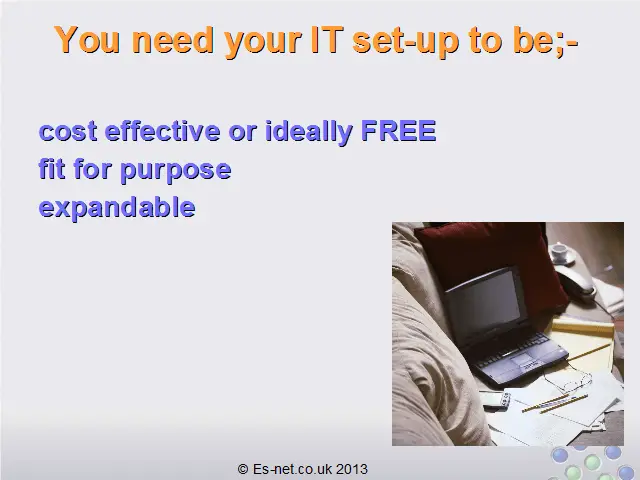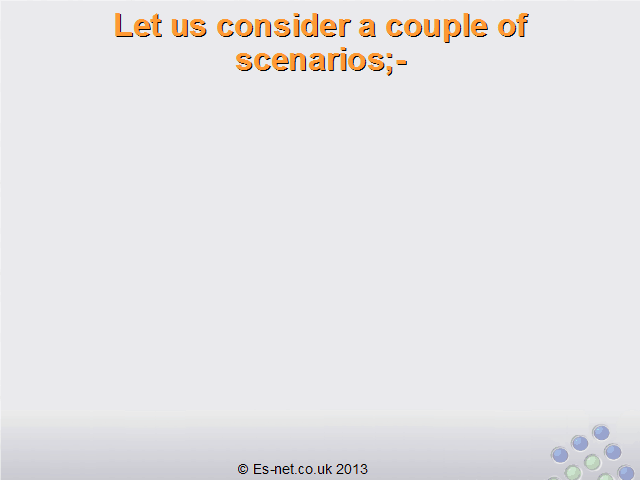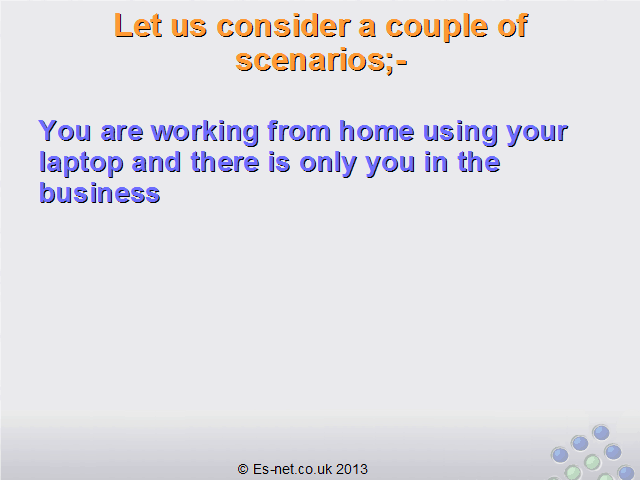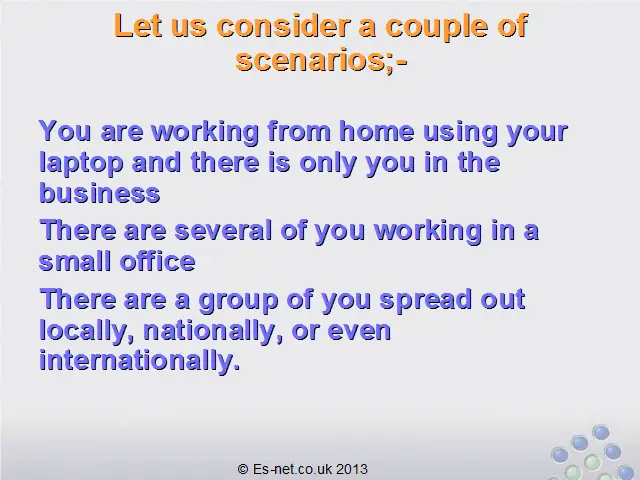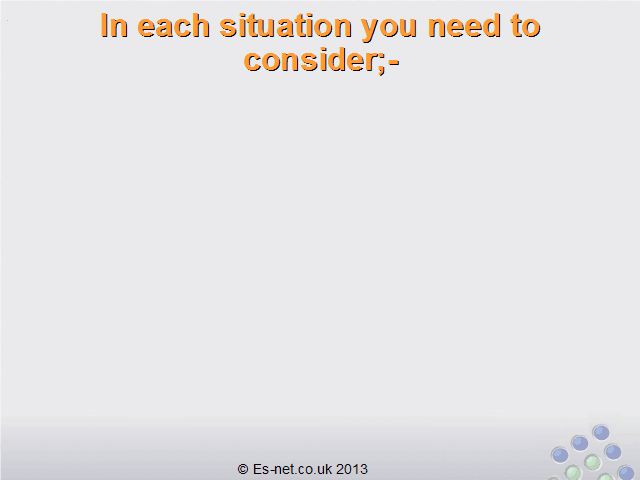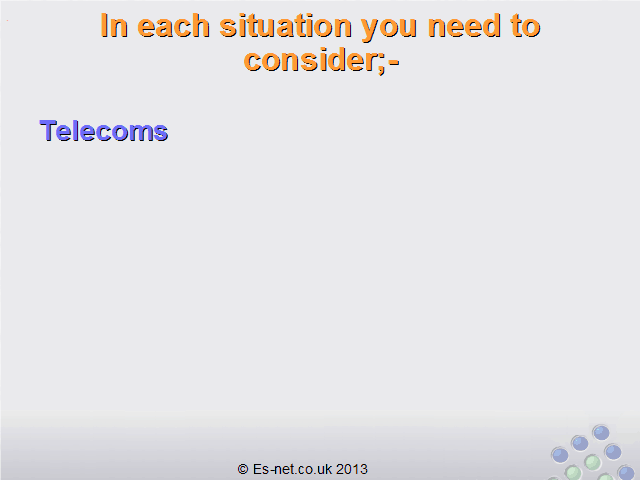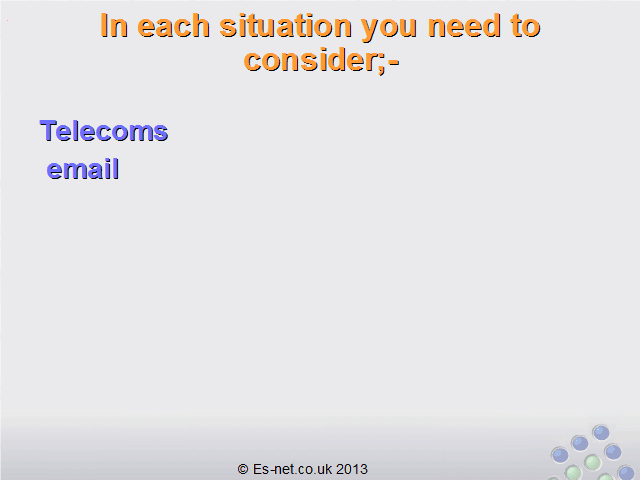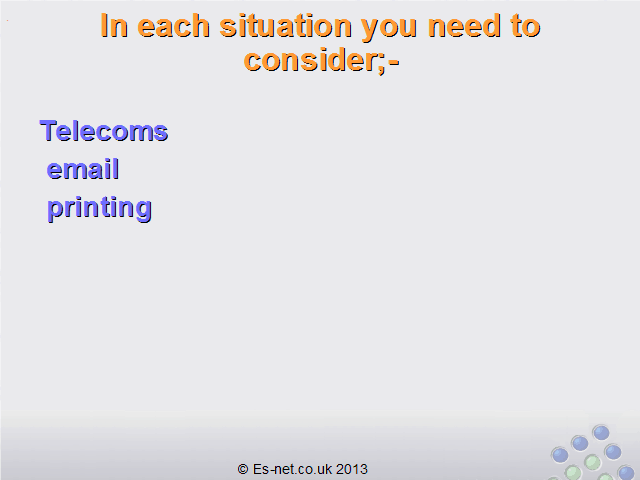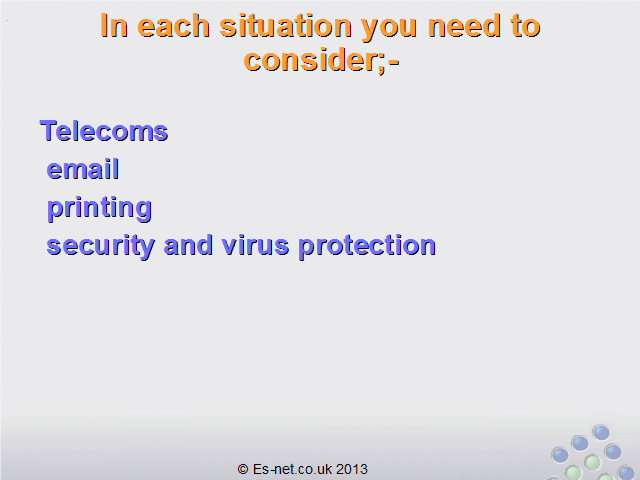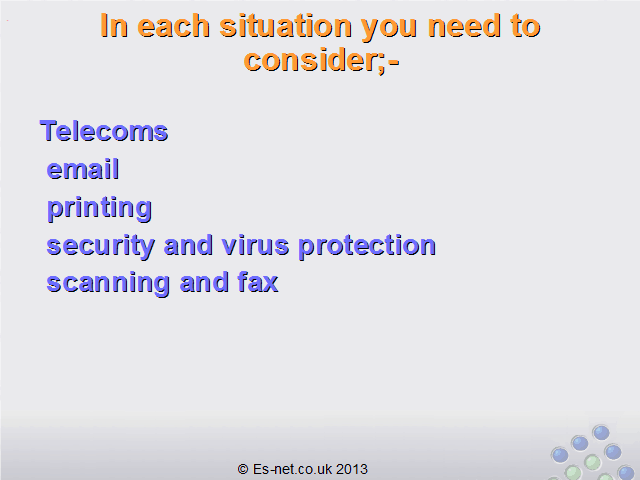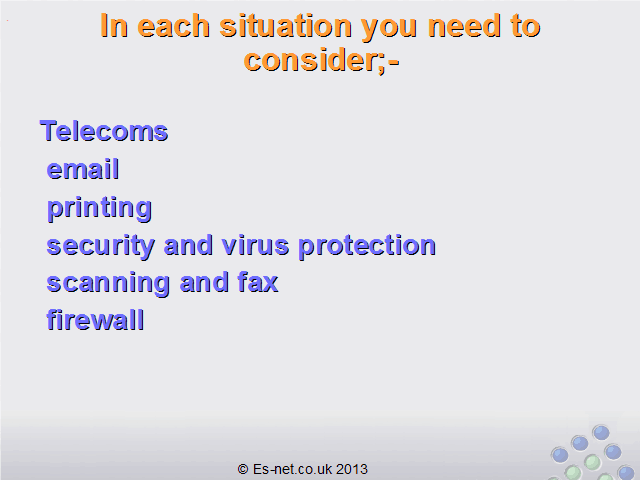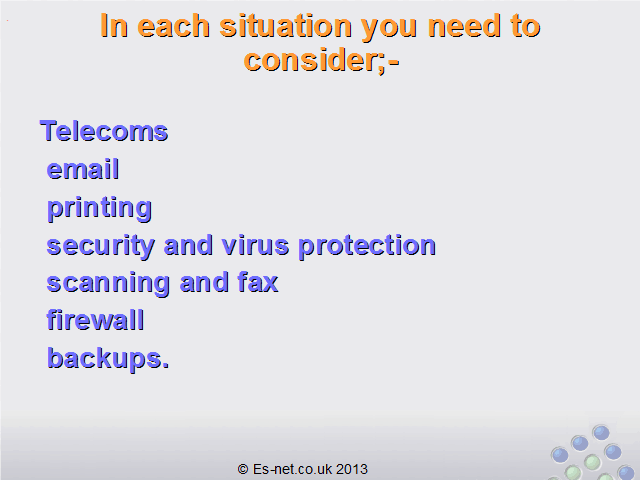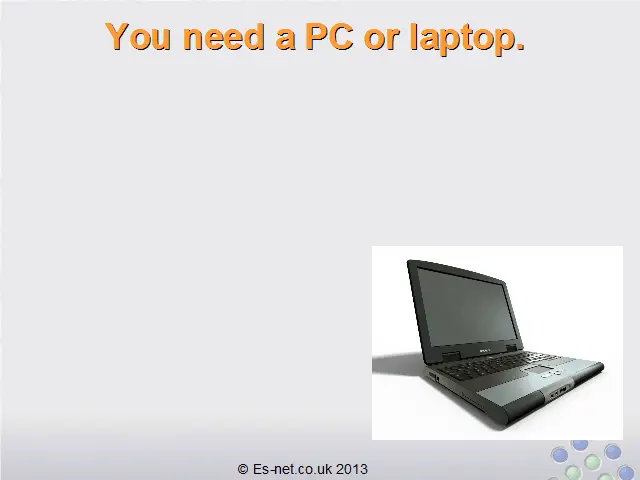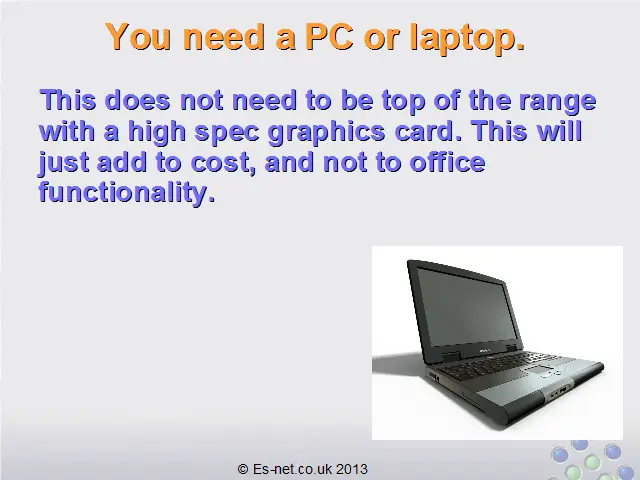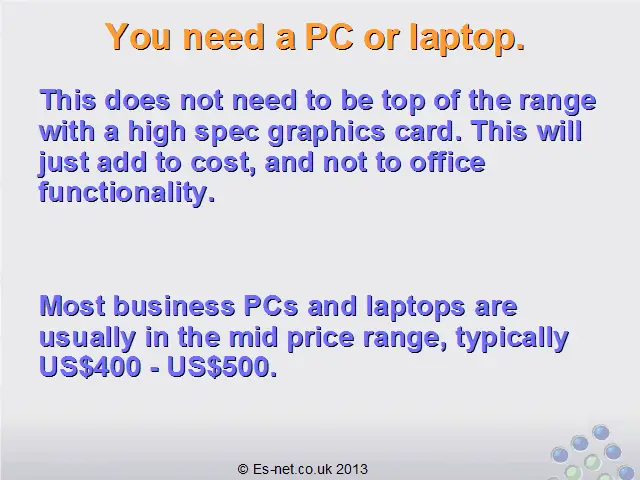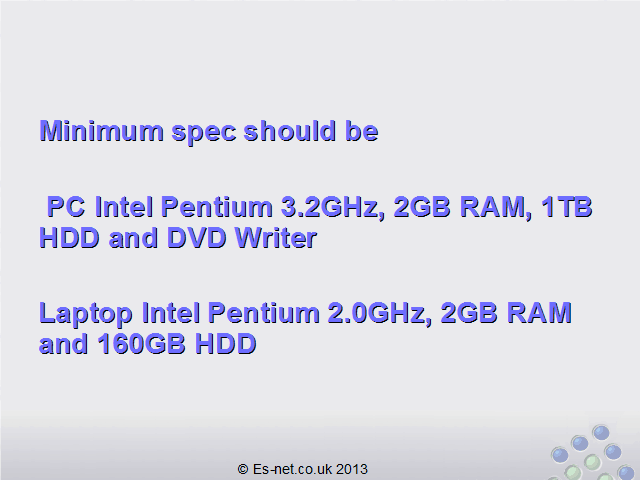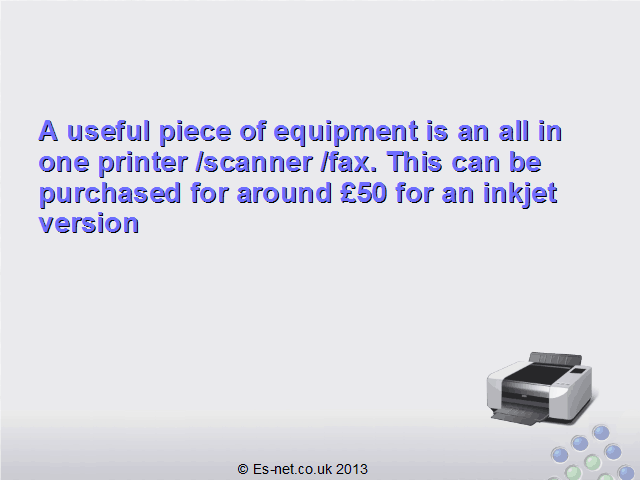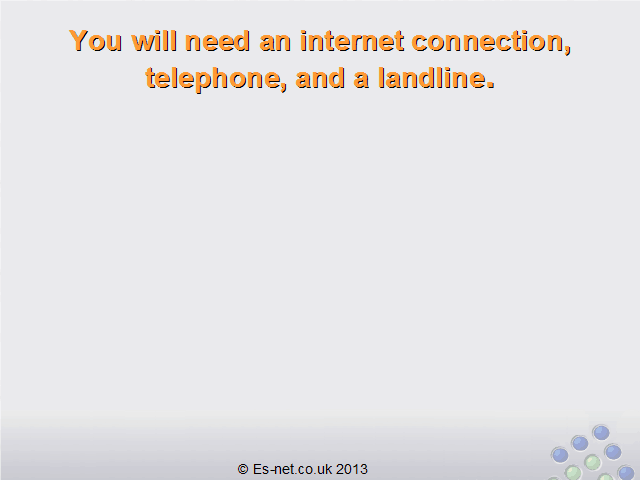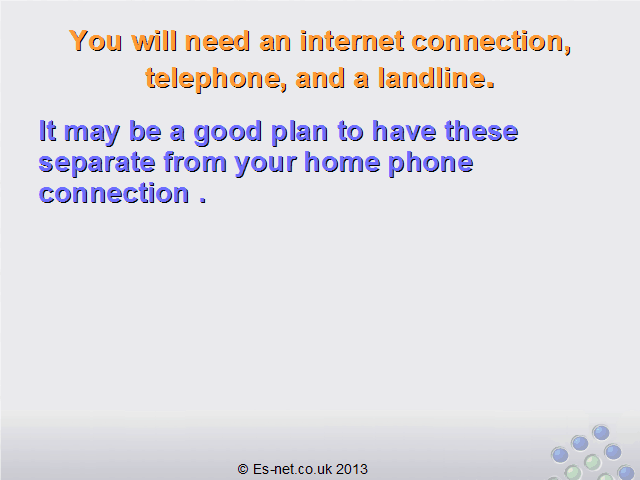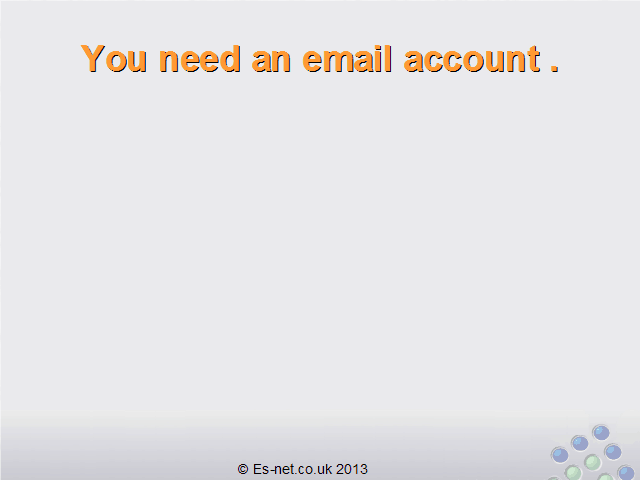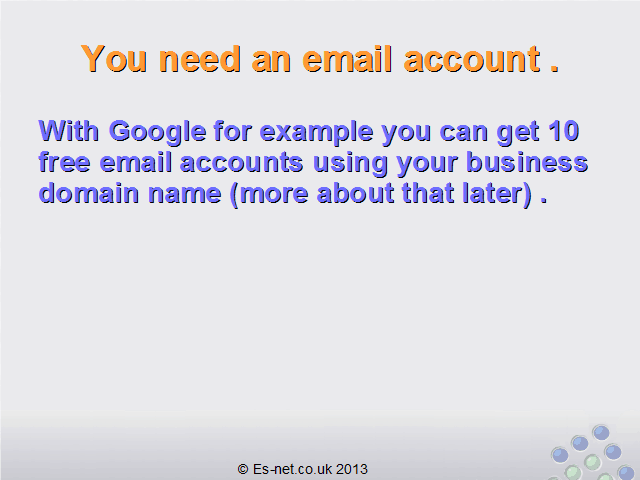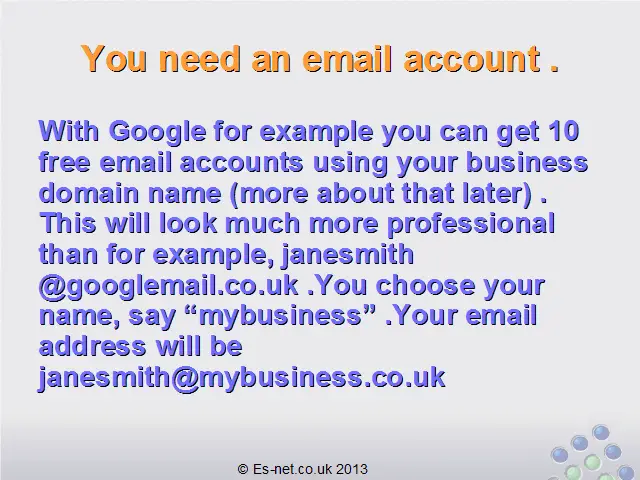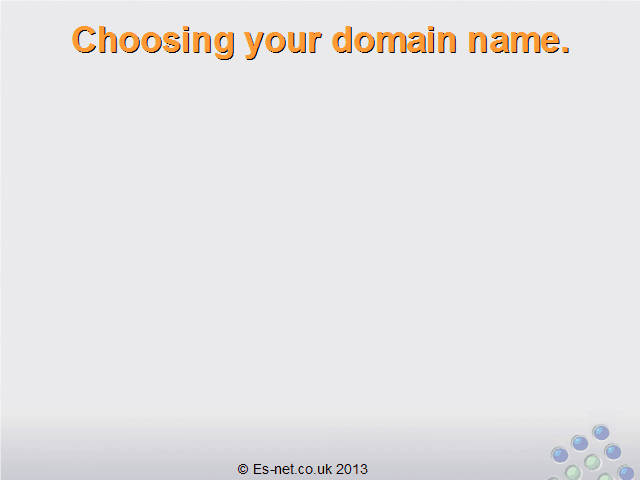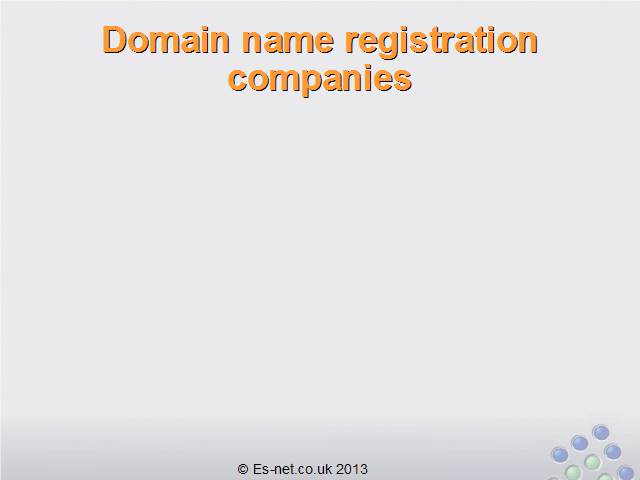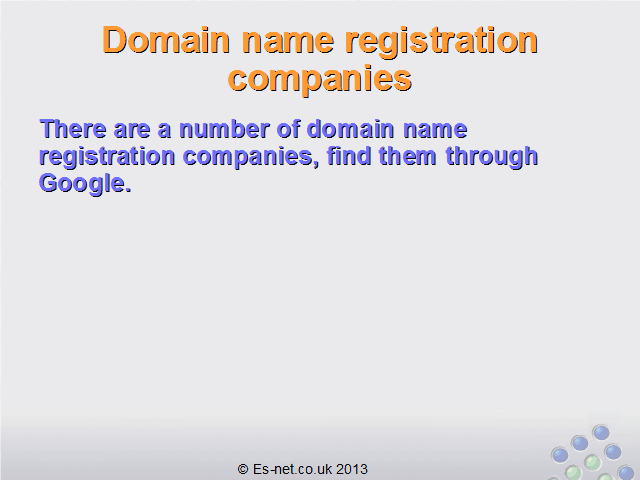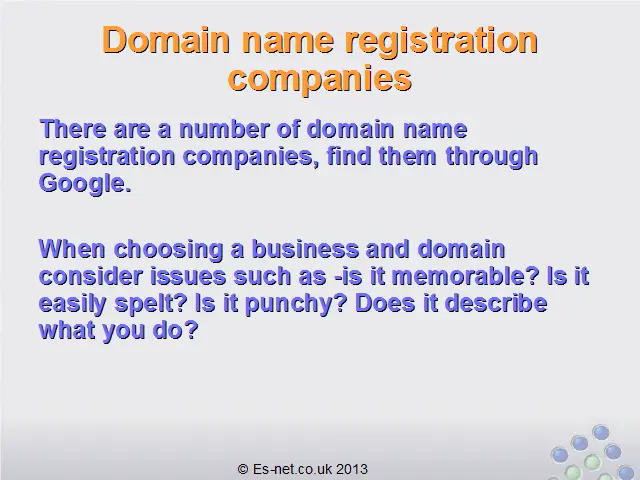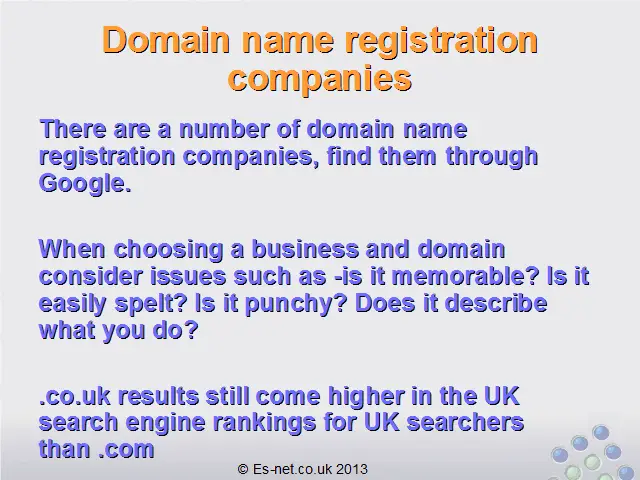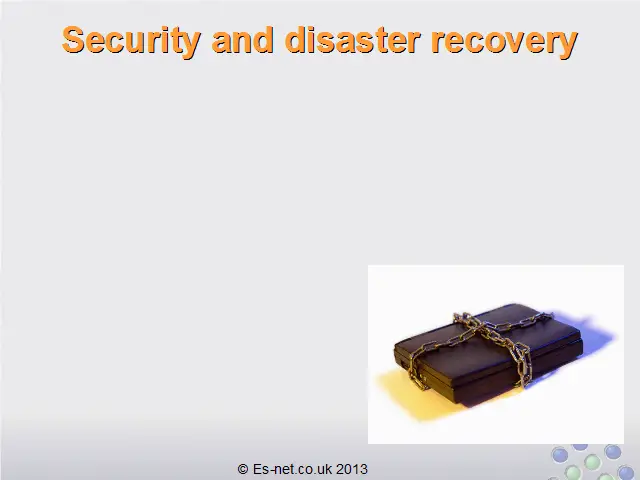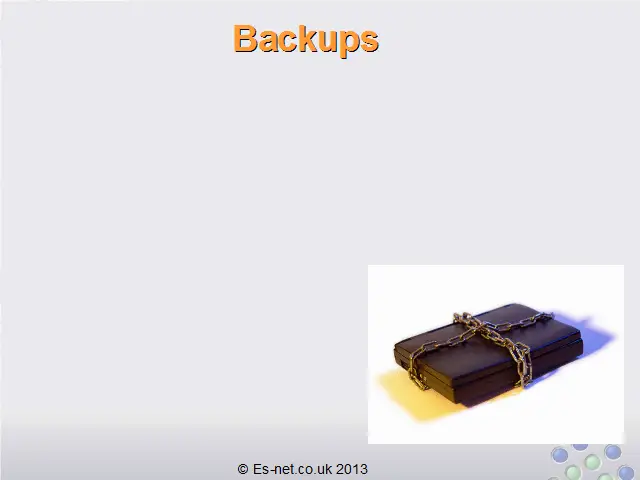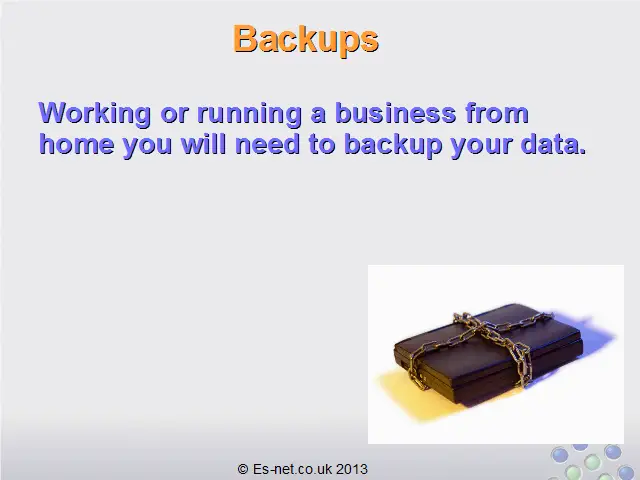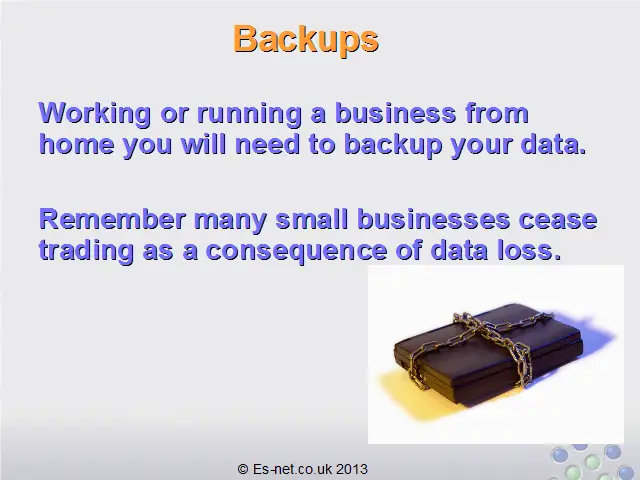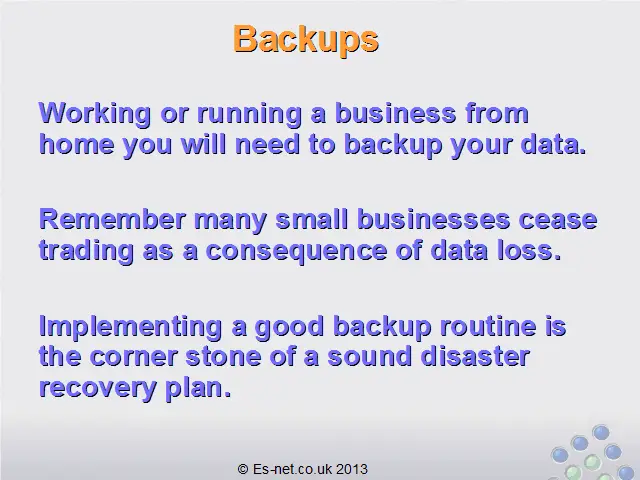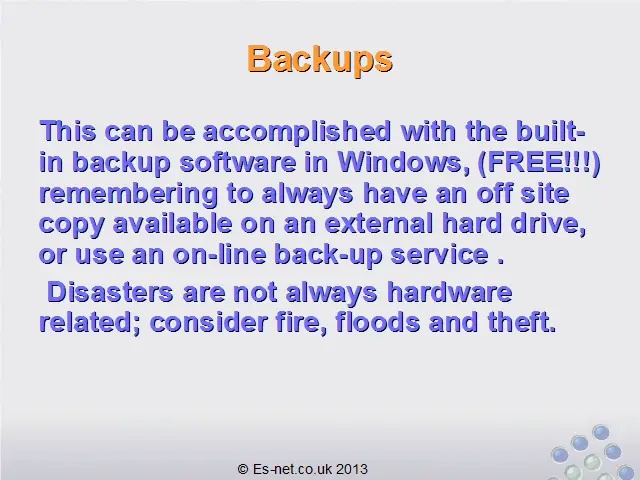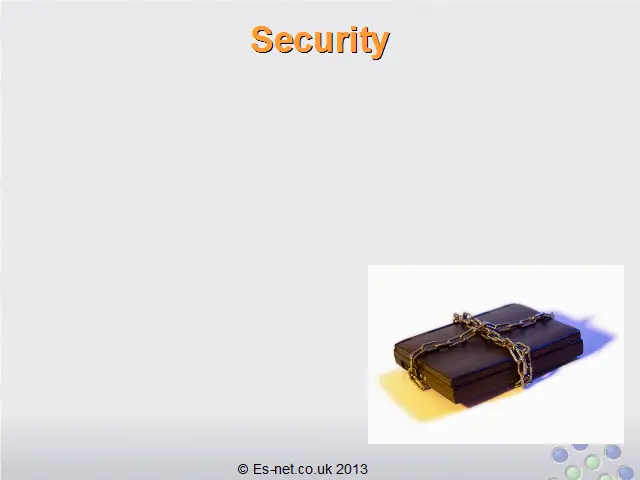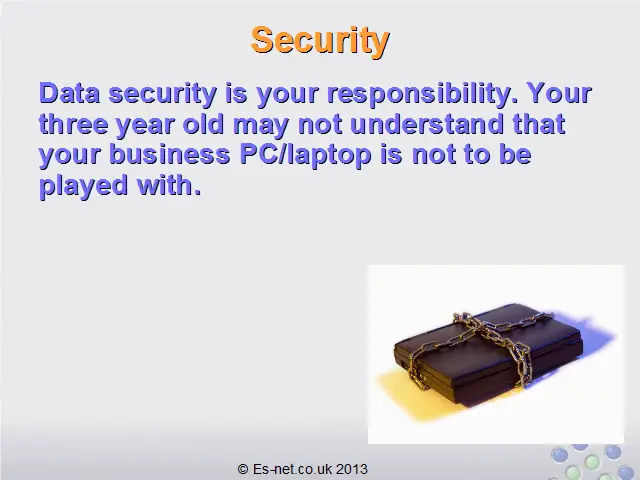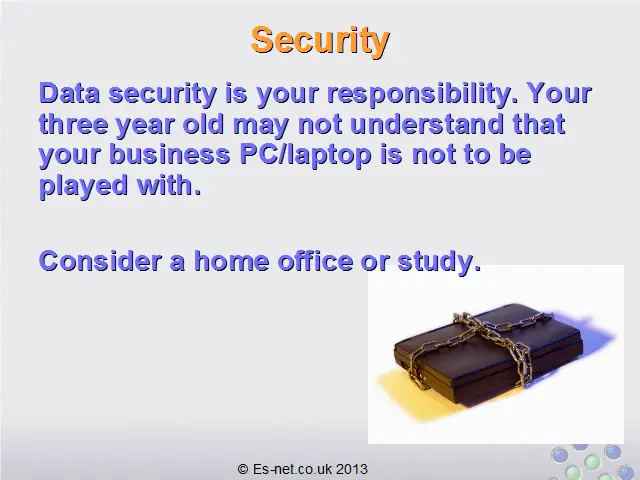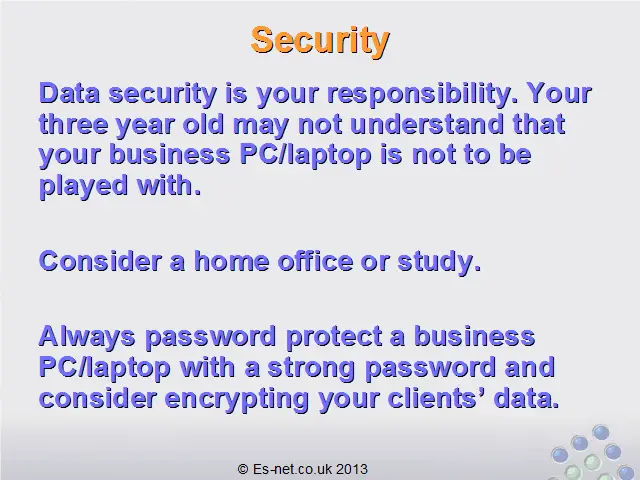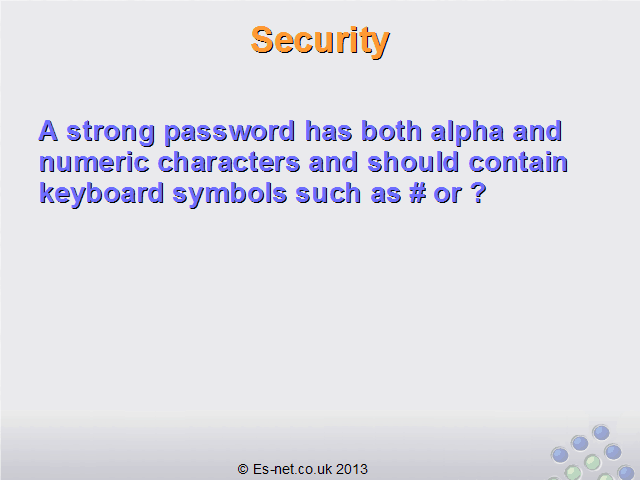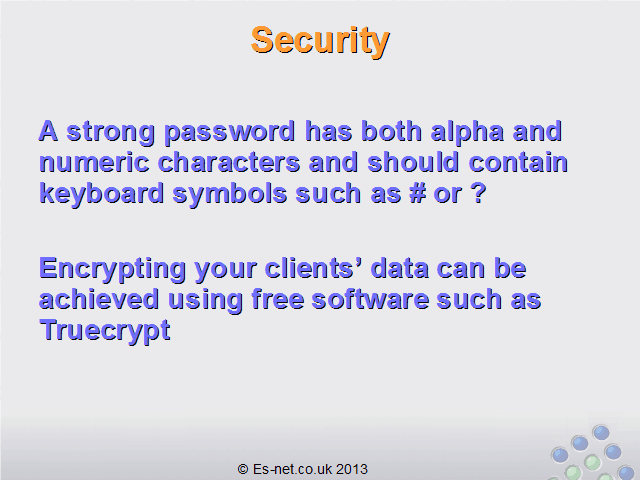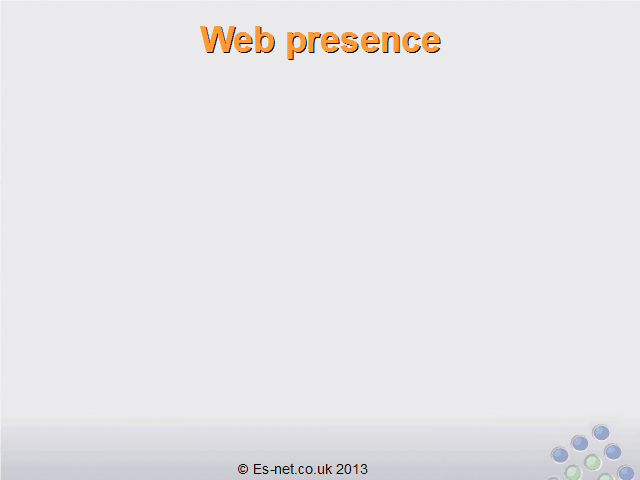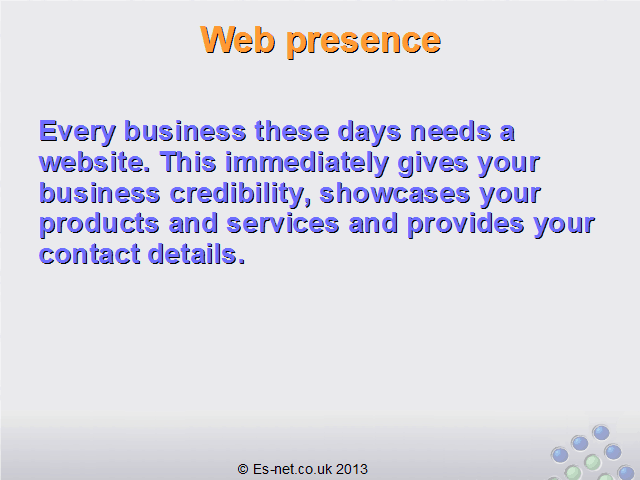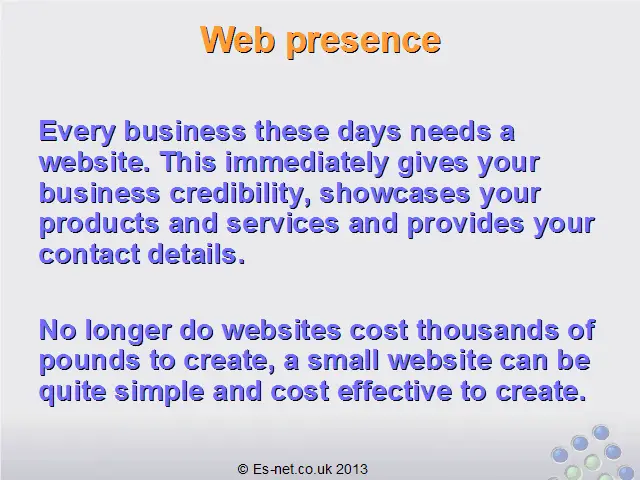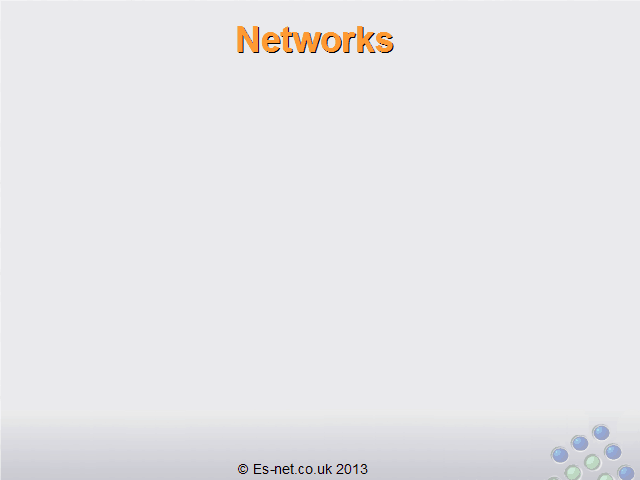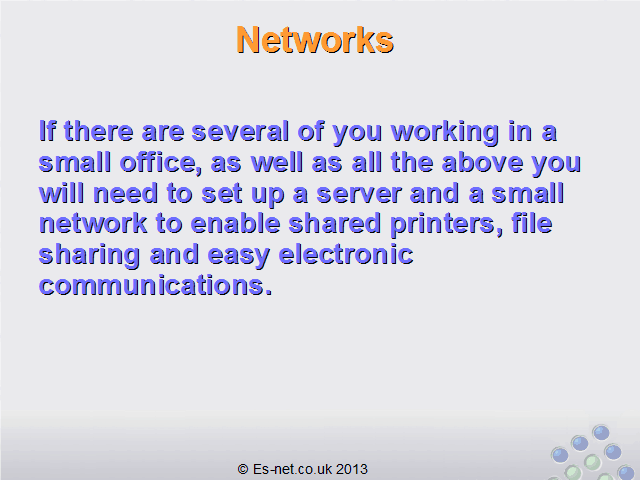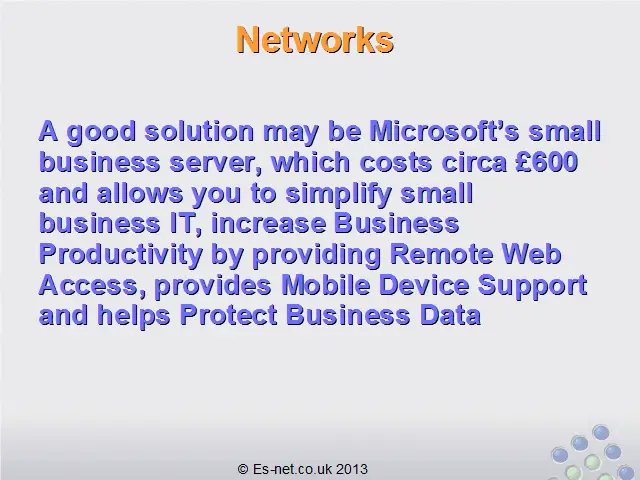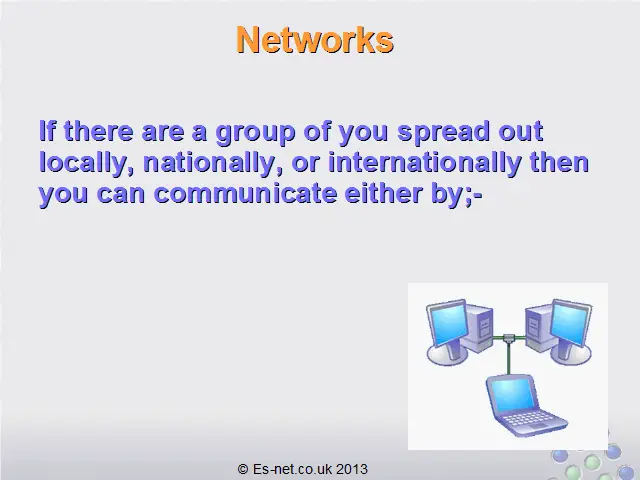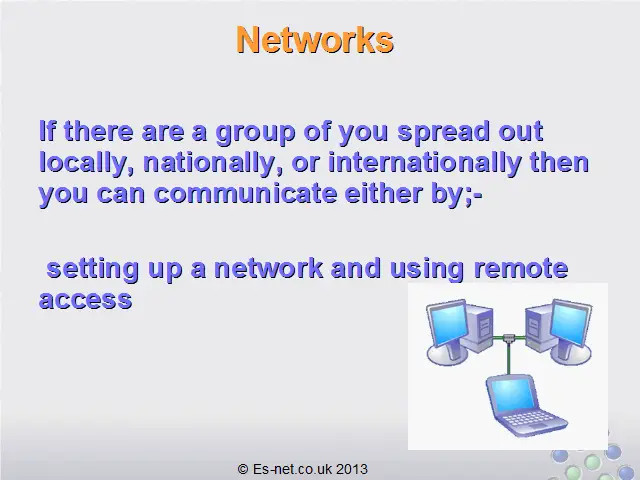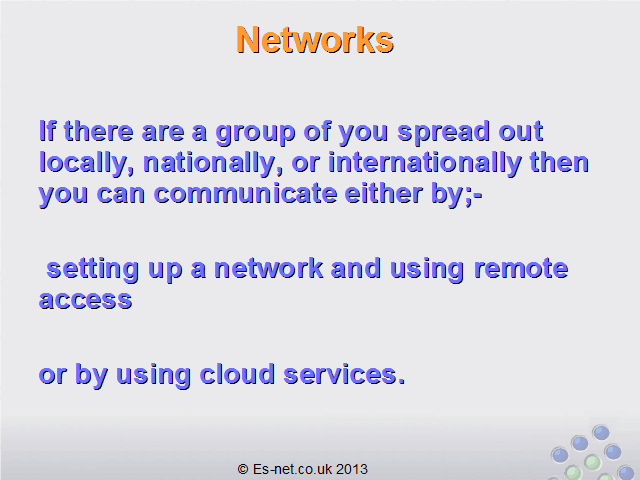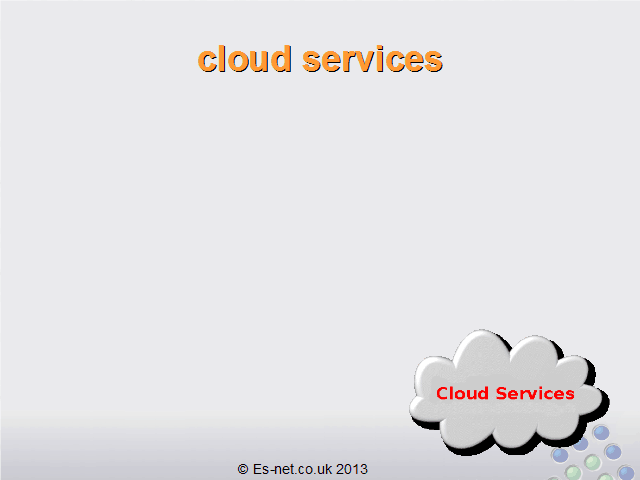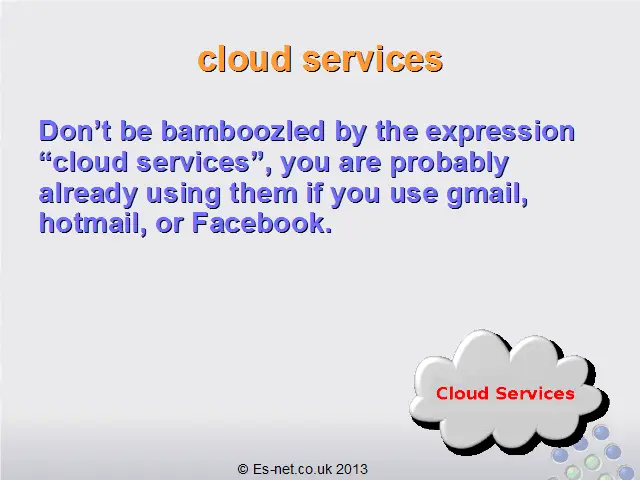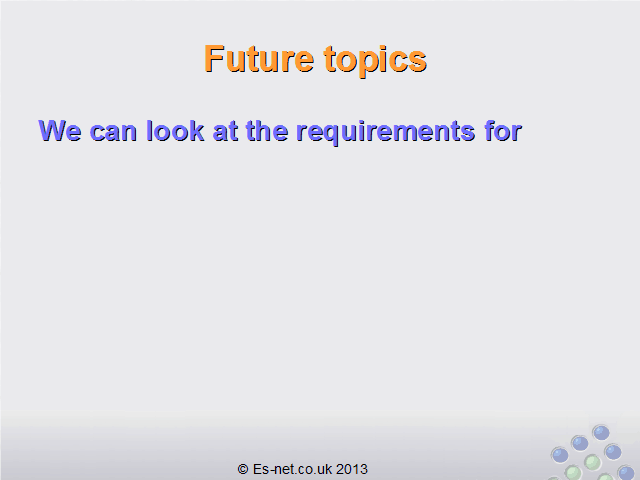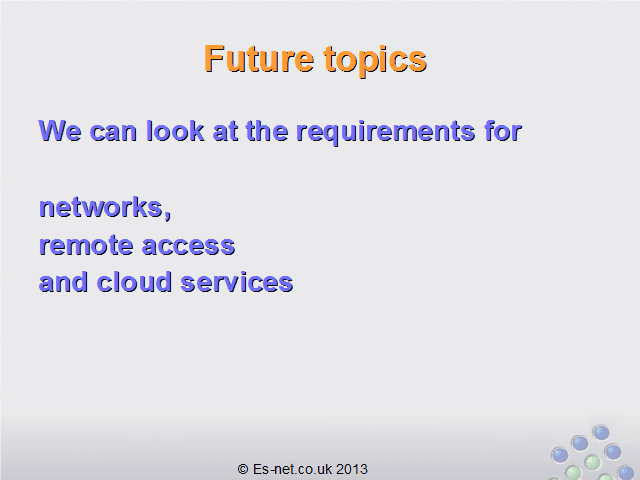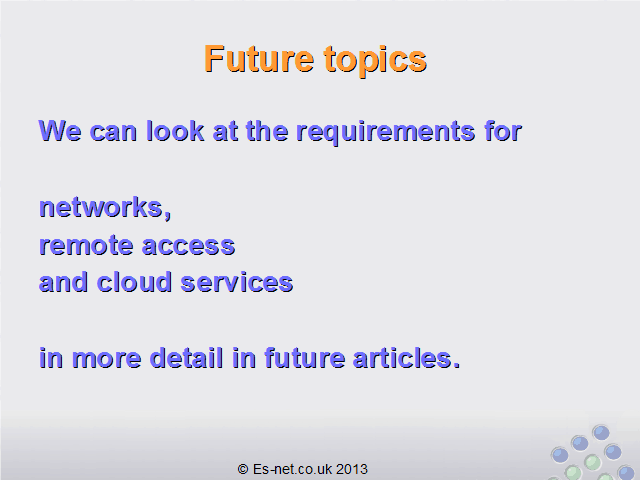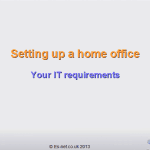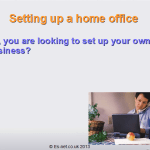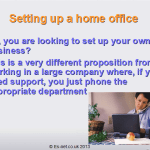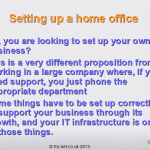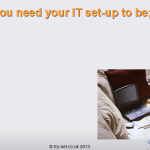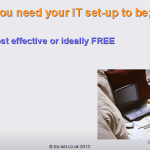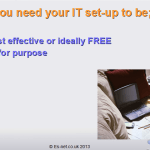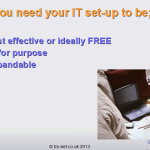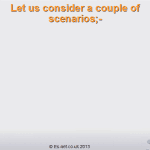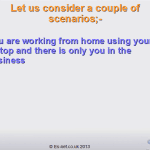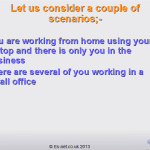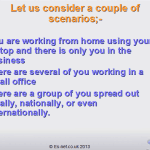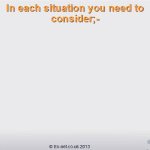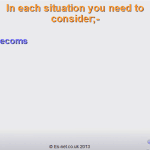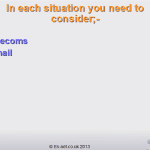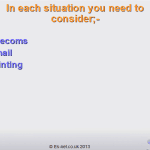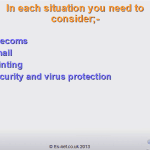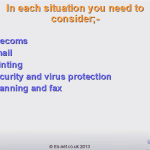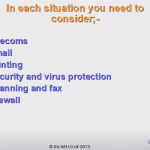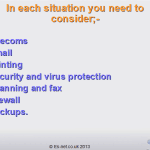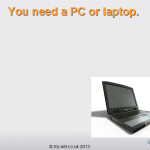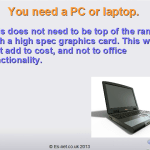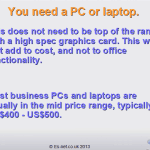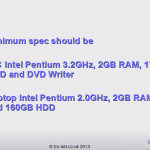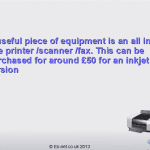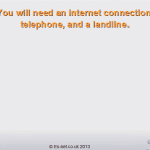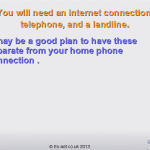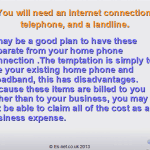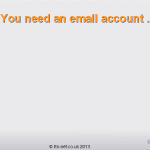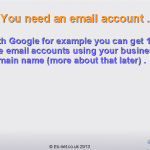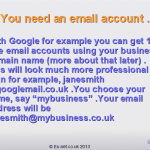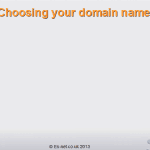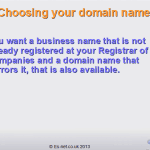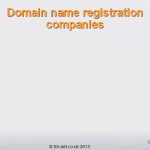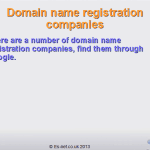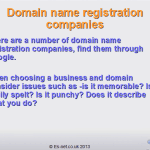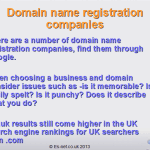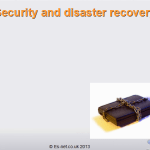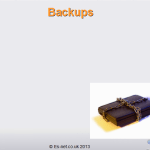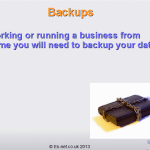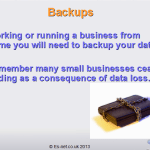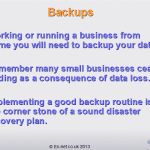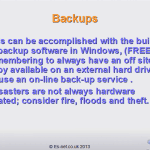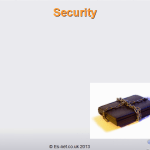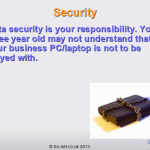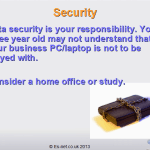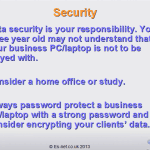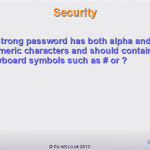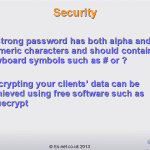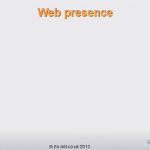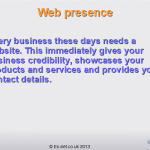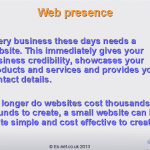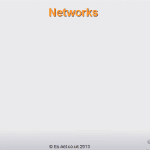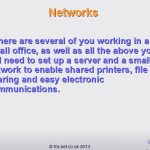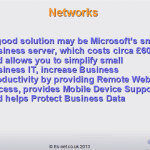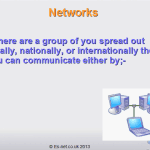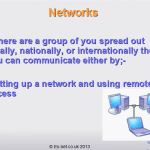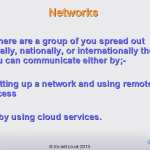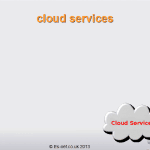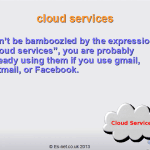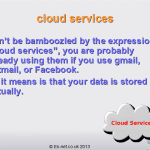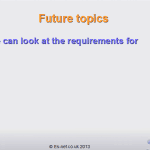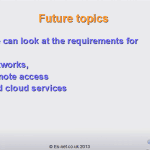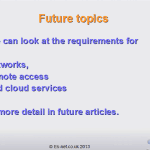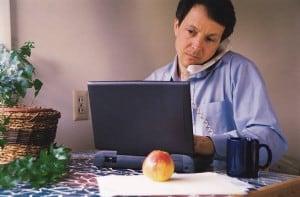 You need your IT set-up to be;-
cost effective or ideally FREE

fit for purpose

expandable
Let is consider a couple of scenarios;-
1. You are working from home using your laptop and there is only you in the business
2. There are several of you working in a small office
3. There are a group of you spread out locally, nationally, or even internationally.
In every event you need to consider;-
Telecoms, email, printing, security and virus protection, scanning and fax, firewall, backups.
You need a PC or laptop. This does not need to be top of the range with a high spec graphics card. This will just add to cost, and not to office functionality. Most business PCs and laptops are usually in the mid price range, typically £300-£400.
Minimum spec should be
PC Intel Pentium 3.2GHz, 2GB RAM, 1TB HDD and DVD Writer
Laptop Intel Pentium 2.0GHz, 2GB RAM and 160GB HDD
A useful piece of equipment is an all in one printer /scanner /fax. This can be purchased for around £50 for an inkjet version
You will need an internet connection, telephone, and a landline. It may be a good plan to have these separate from your home phone connection .The temptation is simply to use your existing home phone and broadband, this has disadvantages. Because these items are billed to you rather than to your business, you may not be able to claim all of the cost as a business expense.
You need an email account .With Google for example you can get 10 free email accounts using your business domain name (more about that later) . This will look much more professional than for example, janesmith @googlemail.co.uk .You choose your name, say "mybusiness" .Your email address will be janesmith@mybusiness.co.uk
Choosing your domain name.
You want a business name that is not already registered at Companies House, and a domain name that mirrors it, that is also available. You may consider purchasing a domain name that has .co.uk, and .com available. This will incur an annual charge of about £2.99 for each name you buy. There are a number of domain name registration companies, find them through Google. When choosing a business and domain consider issues such as -is it memorable? Is it easily spelt? Is it punchy? Does it describe what you do? .co.uk results still come higher in the UK search engine rankings for UK searchers than .com
Security and disaster recovery
Backups
Working or running a business from home you will need to backup your data. Remember many small businesses cease trading as a consequence of data loss. Implementing a good backup routine is the corner stone of a sound disaster recovery plan. This can be accomplished with the built-in backup software in Windows, (FREE!!!) remembering to always have an off site copy available on an external hard drive, or use an on-line back-up service Disasters are not always hardware related; consider fire, floods and theft.
Security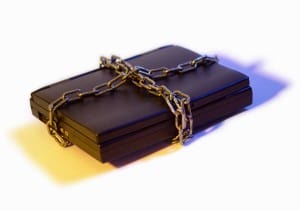 Data security is your responsibility. Your three year old may not understand that your business PC/laptop is not to be played with. Consider a home office or study. Always password protect a business PC/laptop with a strong password and consider encrypting your clients' data.
A strong password has both alpha and numeric characters and should contain keyboard symbols such as # or ?
Encrypting your clients' data can be achieved using free software such as Truecrypt
Web presence
Every business these days needs a website. This immediately gives your business credibility, showcases your products and services and provides your contact details. No longer do websites cost thousands of pounds to create, a small website can be quite simple and cost effective to create.
Networks
If there are several of you working in a small office, as well as all the above you will need to set up a server and a small network to enable shared printers, file sharing and easy electronic communications. A good solution may be Microsoft's small business server, which costs circa £600 and allows you to simplify small business IT, increase Business Productivity by providing Remote Web Access, provides Mobile Device Support and helps Protect Business Data
If there are a group of you spread out locally, nationally, or internationally then you can communicate either by setting up a network and using remote access, or by using cloud services.
Don't be bamboozled by the expression "cloud services, you are probably already using them if you use gmail, hotmail, or Facebook. All it means is that your data is stored virtually.
We can look at the requirements for networks, remote access and cloud services in more detail in future articles.