Free On Line Training.
Improve your career prospects and earnings potential.
Whatever your background, situation or requirements, we can train you to become an IT professional leaving you with the skills, confidence and practical experience to make it in the real world of IT.
This is a completely free system that offers you flexibility and choice without any long-term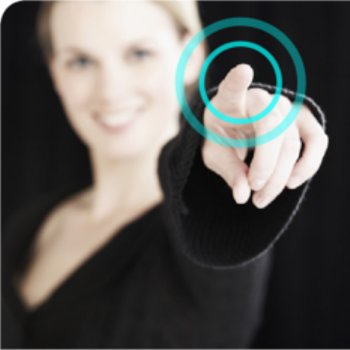 commitments. Designed to increase access to online learning provision, the site offers an ever growing list of course titles covering many topics.
You'll do your learning online so all you need is access to the internet.  This means you can learn at a time, place and pace to suit you.
Anyone can learn on "Free-Online-Training-Courses" for free.
What do you have to lose?  Start Learning Today.
This free training course contains three separate modules.
Tutorial 1 is Customising Your PC.
The first lesson is "Desktop Icons".
The second lesson is "Customising Your Desktop".
The third lesson is "Installing Software".
The forth lesson is "Uninstall Software".
Tutorial 2 is IT Tips.
The first lesson is "How To Store Data".
The second lesson is "Google Search".
The third lesson is "How To Backup".
The forth lesson is "Using Help".
The fifth lesson is "Storing Data On The Local Drive".
The sixth lesson is "Working With Outlook"
Tutorial 3 is Windows Maintenance.
The first lesson is "Disk Defragmenter".
The second lesson is "Disk Cleanup".
The third lesson is "Favorites".
The forth lesson is "Files and Folders".
The fifth lesson is "Recycle Bin".
The sixth lesson is "Scan Disk".
The seventh lesson is "Temporary Internet Files and Cookies".
The eighth lesson is "Anti-virus Software".
There is also a quiz at the end of each tutorial to test your knowledge.
This is a total of 18 lessons.
Complete the registration form and press Enrol Me.
Why Do We Need Your Email Address?
Your e-mail address is for us to inform you about your training, the costs associated with the delivery of this training site are met by on page advertising only. We will not use your e-mail to generate any further income.
Our intention is to deliver the best quality training to as many people as possible, regardless of location, background or ability to pay.
What We WILL do.
Send regular e-mails informing you of the next lesson in the course
Notify you of any new free courses
Send details of new FREE courses as they become available
What We WILL NOT do.
Send any marketing material
Pass on your details to third parties
Send you a few lessons and then expect you to pay for the rest..
FREE TRAINING FOR ALL